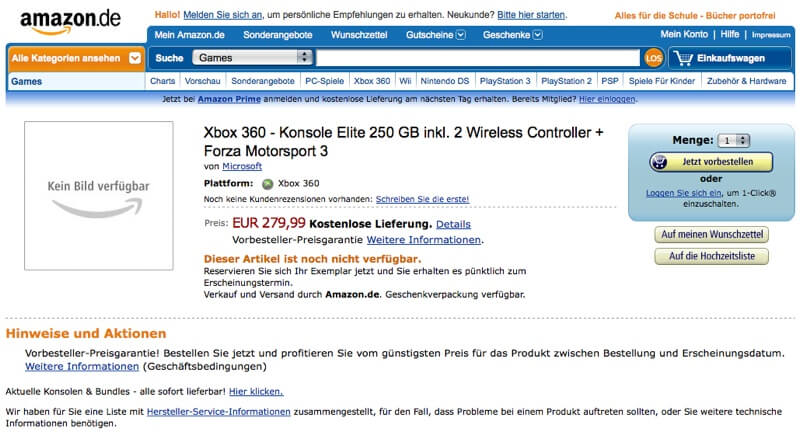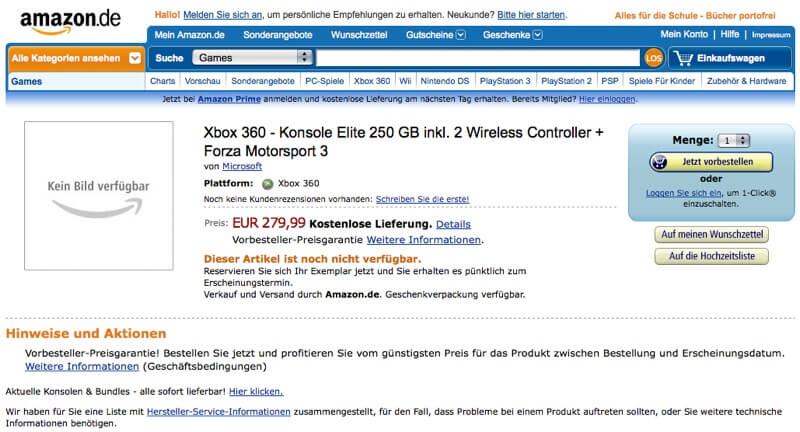 Amazon.com, the world's largest online book retailer, has expanded its e-book market to its first non-English speaking country, launching Amazon.de's Kindle store to Germany on April 23rd and releasing over 650,000 Kindle titles, many in German, as well as popular newspaper and magazine subscriptions
Even more newsworthy than the availability of Kindle titles to the German market is the operation of its digital self-publishing platform to the existing Amazon.de website. While other e-book distributors such as Smashwords have had multi-lingual translation available to foreign authors interested in e-publishing, none with quite the market size of Amazon.com have ventured outside the boundaries of English editions. Finally, Berlin based Xinxii has been a pioneer in digital publishing in Germany since 2008. They allow authors to upload books directly in almost 16 different eBook formats.
What will this mean for the e-reading market? First, greater competition for authors' manuscripts as writers in both Germany and Austria venture into self-publishing, meaning the floodgates are now open on the digital publishing world of the region. Also, greater worldwide access to titles that were previously out of reach, meaning an inundation—in a good way—of e-books available for the Kindle platform.
Fortunately, Amazon.com got its digital feet wet in other markets and was able to launch its, "Buy Once, Read Anywhere," accessibility from the beginning in the German e-book realm. Once a title is purchased it is available to the consumer for Kindle, tablet, PC, smartphone, and any other device that will support the Kindle store app, which will enhance the allure of e-reading to its .de customers. The same will hold true for authors publishing through Kindle.de's Kindle Direct Publishing, which will result in the ability to reach a far wider audience than German-language authors were able to maximize on in the past.
Amazon has found measurable success with its AmazonCrossing program, which makes foreign-language titles available in translation to Kindle, but this recent move into a new market that aims directly at allowing authors to self-publish to e-book in their original languages will mean more authors finding the kind of worldwide following that Oliver Potzsch found with The Hangman's Daughter, which went as high as number one on the Kindle bestseller list.

Mercy Pilkington is a Senior Editor for Good e-Reader. She is also the CEO and founder of a hybrid publishing and consulting company.