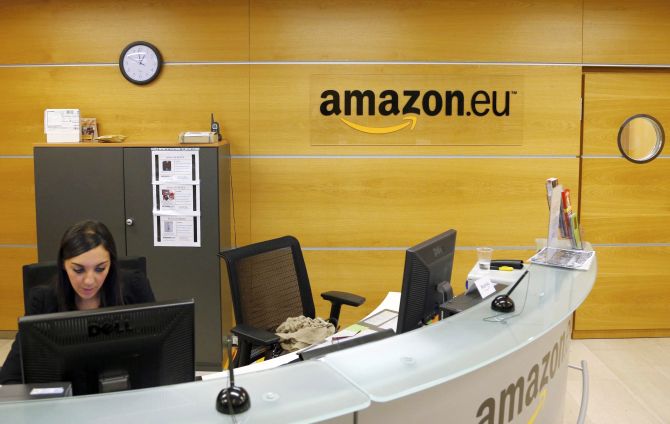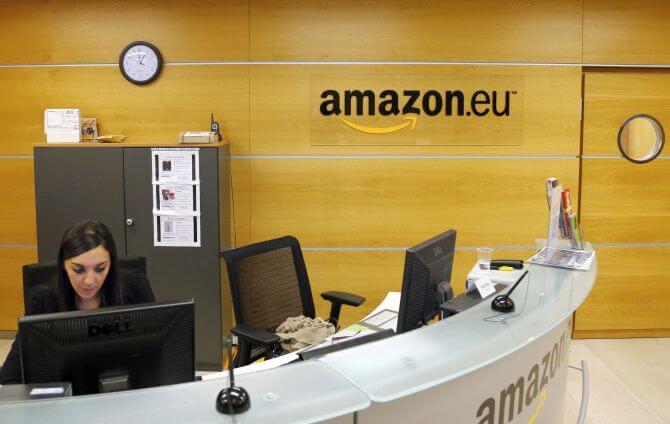 The past few years have not been kind to Amazon in terms of sales tax. Once various states around the country discovered a veritable cash cow in trying to force Amazon to collect and submit sales taxes, lawsuits sprung up from every corner of the country, with states' attorneys general filing lawsuits to recover back taxes and state governments introducing new legislation aimed at forcing online retailers to comply.
That issue largely died down following Amazon's official stance that it would follow any national sales tax introduced and passed by Congress, but that it simply wasn't feasible to collect and report sales tax from fifty different states with fifty different requirements. States that worked out deals with the retailer stood to benefit, and states that continued to obstinately push the issue found their Amazon distribution centers closed and their residents' affiliate statuses revoked.
Interestingly, there was outspoken backlash against Amazon at the time, but there was also a lot of sympathy, even from small business owners who argued that it wasn't fair that they had to charge their customers sales tax while Amazon could not only offer lower prices due to volume, but also didn't have to charge taxes. Supporters could appreciate the logistical nightmare involved in following so many different regulations.
But one area where Amazon has not garnered as much sympathy is in Europe. Due to interesting tax structures, Amazon was able to set up operations in Luxembourg while still selling and shipping to other countries in the region, meaning it only had to collect sales tax at Luxembourg's enticingly low rate while competing business owners in each different country quickly lost customers to a retailer who offered everything, shipped immediately, and could charge less.
Amazon's defense this time? "Everyone is doing it."
And to a large extent, they're right. Amazon has been pointed out as the villain in a tax evasion scenario while every major corporation conducting business in Europe lines up in Luxembourg, with companies like Starbucks, Google, and others setup operations in what is essentially a tax haven. Basically, the sentiment became, "You guys let us do it this way, now we're just taking advantage of that."
And that's about come screeching to a halt, at least for Amazon.
While Amazon has stated this change has been a gradual two-year process, the company will begin collecting and reporting sales tax for its sales in Britain, Germany, Italy, and Spain. It's by far not all of the countries contributing to Amazon's $15 billion European sales in 2013, but it's a start. Industry watchers are already speculating as to whether this seemingly voluntary move (or at least voluntary before the EU could come together and rewrite the tax code to make it even more punitive on retailers) will spur other tech and retail corporations doing business in Europe to follow suit.
Mercy Pilkington is a Senior Editor for Good e-Reader. She is also the CEO and founder of a hybrid publishing and consulting company.