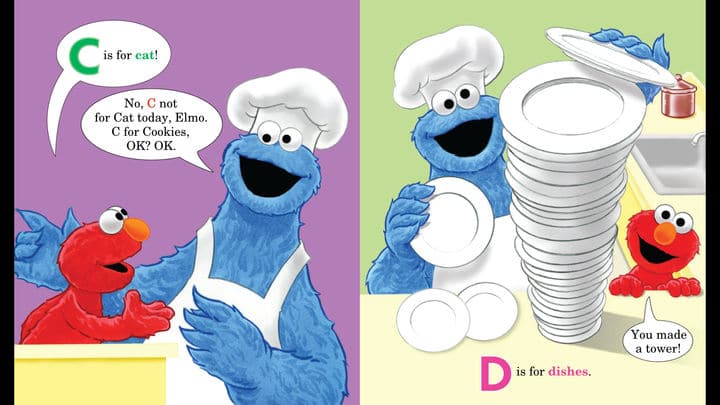 Apple has just unveiled a new app for the Apple TV called iBooks Storytime. It brings a modest selection of kid books to your television and each one has Read-Aloud functionality. There is an option to turn the narration off, so parents can read the book aloud to their child.
The app, which comes with a free Dora the Explorer book, is designed for young children. Additional books can be purchased from the Featured Books section of the app. There is a nice mix of classic children's books and familiar modern characters.
When you are reading a book with the narration feature turned on, the words are highlighted. This will hopefully teach children word correlation. In read-aloud mode the pages are turned automatically. Pages can also be turned by swiping on the Siri Remote when the read-aloud feature is turned off.
Apple was initially granted a trademark for iBooks StoryTime back in September. Many digital publishing websites were buzzing about what this new initiative would entail, and we finally got the answer.