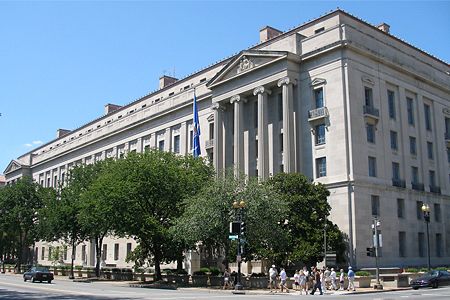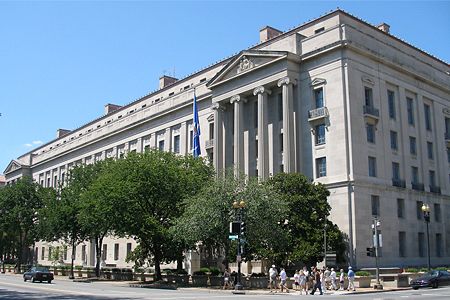 In the ongoing and tension-filled proceedings against Apple for its role in an anti-trust investigation and resulting lawsuit brought by the Department of Justice and multiple states' attorney general, the company has fought back at nearly every turn. Some have questioned whether this was more a matter of principle than anything else, as the attorneys' fees alone have to have been more than the original damages.
Which is why we're breathing a collective sigh of relief at the news that Apple settled out of court yesterday, at least where the various lawsuits filed on behalf of consumers in thirty-three states and territories are concerned.
Apple agreed to settle in the states' consumer lawsuits to avoid a jury trial that could have resulted in damages as high as $840 million, once punitive amounts are factored in. The terms of the settlement haven't been made public as they still have to be filed with the court and receive court approval; this settlement, however, has an escape clause.
All throughout this legal battle, Apple has fought Judge Denise Cote on nearly every ruling, and have filed multiple motions and appeals; at one point, Apple was back in court for directly refusing to work with the court-appointed monitor that Cote ordered as a result of ruling against Apple in the initial phase.
Apple is still waiting for the results of the most important appeal in the case, the one that basically seeks to overturn the first ruling against them. That ruling found that they had essentially instigated illegal price fixing measures in their efforts to work with the Big Five publishers to lessen Amazon's stronghold on the ebook market. When that appeal is finalized, that's when Apple's settlement will kick in.
Basically, the tech giant is able to say, "We're settling out of court with you guys, but only if we have to." Should Apple win its appeal, the settlement will become void.
"As set forth in the memorandum of understanding, any payment to be made by Apple under the settlement agreement will be contingent on the outcome of that appeal," Steve Berman of Hagens Berman Sobol Shapiro, the plaintiffs' lead lawyer, wrote in a letter to the judge. Berman stated that he couldn't comment on the settlement until the final papers were filed, and an Apple spokeswoman also refused to comment on the terms of the settlement.
Mercy Pilkington is a Senior Editor for Good e-Reader. She is also the CEO and founder of a hybrid publishing and consulting company.