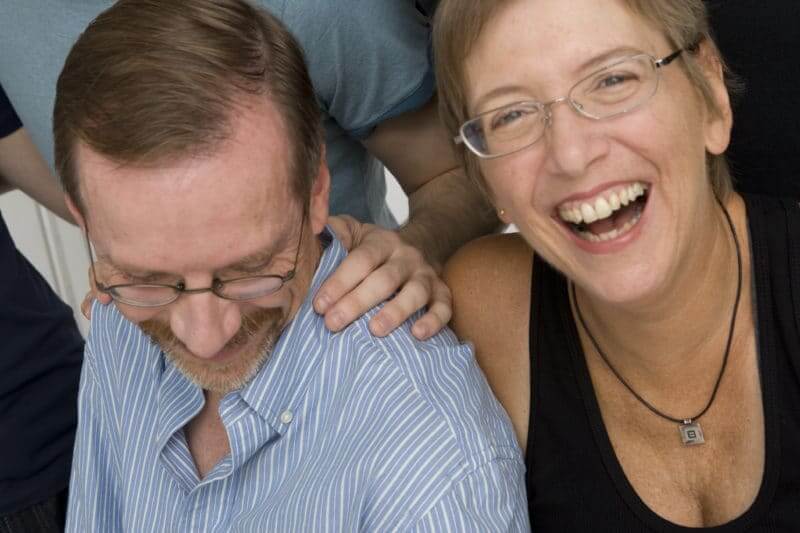 Most people probably wouldn't look to the annual conference of a romance writers' group to find controversy and political outrage, but then again, too many people write off romance authors as not being the business savvy, world-changing voices they are capable of being. This was never more evident than at the annual Romance Writers of America conference, wrapping up today in Denver, Colorado. What was all the fuss?
A speech that was so "on fire" there should have been casualties.
Suzanne Brockmann, a multi-bestselling and multi-award winning author, was on hand during the RITA Awards to accept a Lifetime Achievement award. Her speech (around -1:46) held so much truth and pointed so many fingers that a small number of authors decided that would be an appropriate time to exit the room. The topic? The lack of diversity portrayed in romance publishing.
Brockmann is no stranger to fighting the industry for her characters' "demographics," and challenged the room in no uncertain terms that the romance publishing sphere holds the unique ability to put these characters in books and put those books into readers hands.
Typically, outspoken political viewpoints are discouraged for authors. But as Rachel Thompson, founder of BadRedheadMedia.com, told GoodEReader, "While I usually recommend avoiding politics and religion as topics of discussion because they can be incredibly divisive and turn off potential readers, there are instances where that general guideline does not apply. If you've already established your author brand to be outspoken on political issues which in this case, the author clearly has (not only in her books but also her social media), what she said in her speech should come as a shock to nobody because her message is totally on brand… It's not her problem people are uncomfortable with the controversial issues she openly writes about. She walked away a hero."
The outcry only rallied both authors and readers in support of Brockmann's message, one that has obviously been welcomed by a lot of people. As one reader tweeted, "Thank you to the racists and bigots who used the #RWA18 hashtag when complaining about Suzanne Brockmann's speech so I know to never read or promote their books."–@JenReadsRomance
The real takeaway, though, comes from this tweet that perhaps most perfectly mirrors what Brockmann proudly shared: "if the only reaction by fellow white readers to SB's speech is 'I'll buy all her books!' doesn't that miss the point?"–DCRomanceReader
If readers stand in favor of Brockmann's timely message, it's time to send a message to the industry as a whole by supporting diversity in both authors and characters.
Mercy Pilkington is a Senior Editor for Good e-Reader. She is also the CEO and founder of a hybrid publishing and consulting company.