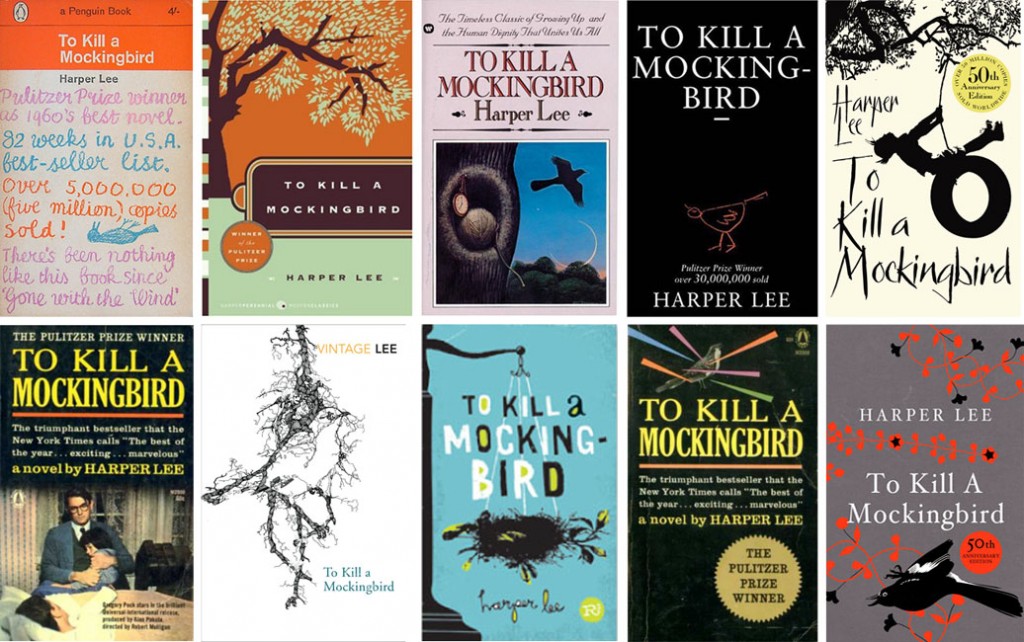 Supermarket chain Tesco has been one of the breakouts in the eBook arena with their Blinkbox Books platform. The company has perfectly leveraged their points cards, scanned during checkout, to give big discounts on popular books. To Kill a Mockingbird has finally been converted into an eBook and Blinkbox is giving away 1,000 copies of it for free.
To Kill a Mockingbird by Harper Lee is getting prime placement on the web version of the Blinkbox Books website and also within the app. The supermarket is also running a small internal campaign to promote the bookstore and free eBook to their shoppers.
Harper Lee and her publisher are getting compensated at the normal rate for each free digital sale. When all 1,000 copies of the book are downloaded, the title will revert back to the normal price of £4.99.
Blinkbox said in a statement "It's easy for people to resent books they've been 'forced' to study at school, but equally it can be where we first discover our favourite novels, authors and characters. So with teachers telling you to read it, then politicians telling you not to, we say never mind all that: read it for you, and for the love of a good book,"