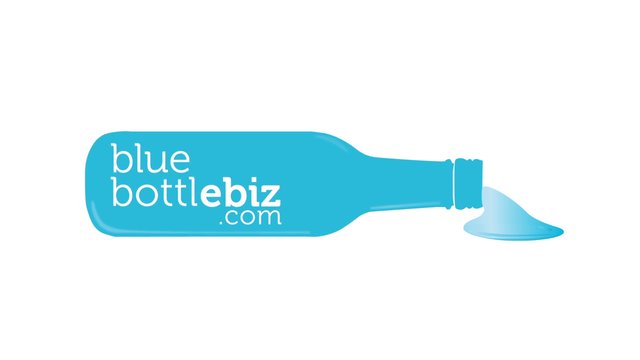 Subscription digital reading is getting a lot of speculation and attention lately, especially with companies like Oyster and Scribd offering what might actually be some of the first viable models for mainstream book borrowing. While both models finally have secured agreements with major publishers under a Netflix-like all-you-can-eat model, those names are certainly not the first companies to try to let readers have unlimited access to books for a flat fee.
Bluebottlebiz, a subscription book service geared specifically to business and entrepreneurship publications, was formed in 2012 under an initiative that included publishers from the US, France, and Spanish language markets, with well-known names like Palgrave Macmillan, McGraw- Hill, Wiley, Cengage, Kogan Page, LID, Leduc, and Berrett-Koehler. With content from over seventy publishers and a library that includes titles from more than 50,000 published business books and journals, which translates into 80% of the titles published in those categories, bluebottlebiz has created a viable model for targeted, thematic information.
"We have passed the tipping point and are now well on our way to enhancing the reader experience and providing a friendly platform to publishers so they can improve their gross margins and their long term sustainability," said Marcelino Elosua, Founder & CEO, bluebottlebiz.
One of the things that has kept subscription ebook reading from already securing its place on consumers' devices has been reluctance on the part of publishers, authors, and rights holders to adopt a model that didn't offer very clear explanations of how royalties will be determined. Bluebottlebiz launched with that knowledge in place, and therefore offers its publishers a 55% royalty on borrowed titles, the highest in subscription services.
"For publishers, bluebottlebiz tracks relevant usage parameters and shares them in real time so that publishers can learn how readers really engage with their books, which chapters are more frequently read and shared, how readers search, and which titles are most popular in each country."
Cayetana Pablos, General Manager of bluebottlebiz, said, "Specialized digital libraries are the way of the future because they offer useful content beyond just books, and value-added services that meet the special requirements of those readers."