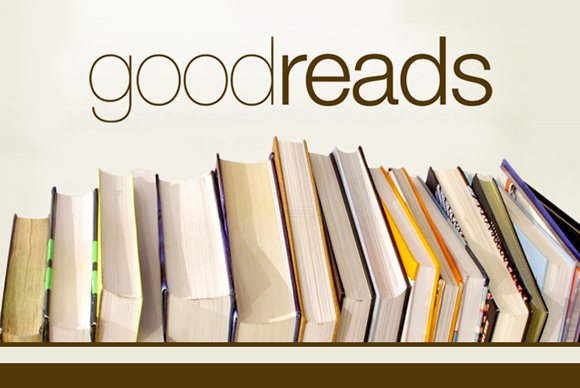 Goodreads launched its Goodreads Author Program and verified author pages only a half a decade ago, but is looking to its 100,000th author user this week. While the site itself remains firmly a place for readers to share and engage thoughts on books and content, users have enjoyed the ability to interact with authors and content creators.
In a blog post from Goodreads, Patrick Brown stated, "Many authors keep their pages updated with news of upcoming books and, because all writers are also readers, they also share their reading lists—another great opportunity to discover new books on Goodreads! For instance, Rick Riordan includes This Dark Endeavor by Kenneth Oppel in his list of 44 "Favorites", along with Dune by Frank Herbert; L.J. Smith appears to be a huge Agatha Christie fan with over 50 books of hers shelved; and Khaled Hosseini gave Billy Lynn's Long Halftime Walk by Ben Fountain 5 stars. Members can browse authors' bookshelves to find out which titles they have in common, and discover which books inspired their favorite writers."
Goodreads' viability for authors has been called into question with the recent news of reviewers and author conflict, typically referred to as "author bullying." While Goodreads has enacted terms of service that require a modicum of respectfulness when posting reviews of books or categorizing titles on personal shelves, the fact remains that Goodreads is only useful to authors because of this innate ability readers have to openly share and critique books, creating a deeper level of discussion than can just be found on a product review page.
To celebrate its milestone, Goodreads has unrolled a special gift for member authors in the form of a verified badge for author pages. This badge lets readers know that this is the verified author and is therefore the actual user account of someone to interact with and engage with surrounding authors' content.