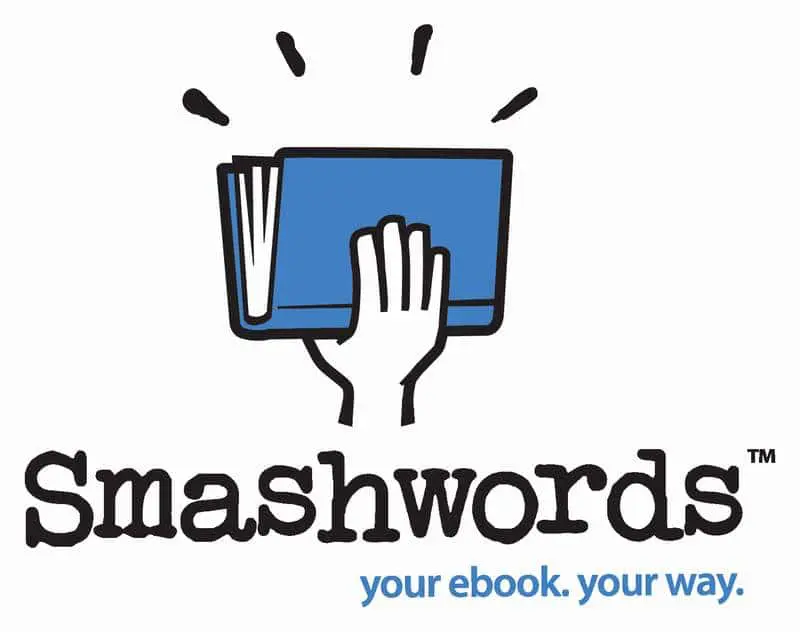 Self-publishing and distribution platform Smashwords released the news that Bowker has declared the site to be the top producer of ebooks in 2012, and the second largest producer of self-published titles following CreateSpace. The data, based on Bowker's records of ISBN registrations, was part of its larger analysis of the year's titles.
These numbers, according to Bowker's data collection, are a 59% increase over the previous year and over 400% increase over 2010. As more and more writers turn to self-publishing, they're going with a platform that can provide a wide variety of distribution channels and the opportunity for low-cost ebook gifting and promotion.
According to Mark Coker, founder and CEO of Smashwords, in a blog post on the news: "Although I'm pleased to see Smashwords come in at number one, I'm even more excited about what Bowker's overall data says about the rise of self-publishing. Indie authors are taking publishing matters into their own hands. The three most essential requirements of professional publishing – the printing press, the access to retail distribution, and how-to knowledge of professional publishing best practices – are now freely available to all indie authors. Smashwords is committed to providing writers these tools.
"Any writer, anywhere in the world, now has the freedom to publish without a publisher, and can do so at little to no cost. As indie ebook authors, these writers can enjoy faster time to market, greater creative control, closer relationships with readers, greater price-competitiveness, better marketing and promotion tools, and royalty rates four to five times higher than they'd get from traditional publishers.
"The day will come when more writers aspire to indie publish rather than traditionally publish. Is the industry ready?"
Whether or not the industry is ready may still remain to be seen, but with publishers like Hachette reporting record ebook sales even in 2013, it's a clear sign that readers are responding to digital publishing, regardless of where it originated.
Mercy Pilkington is a Senior Editor for Good e-Reader. She is also the CEO and founder of a hybrid publishing and consulting company.