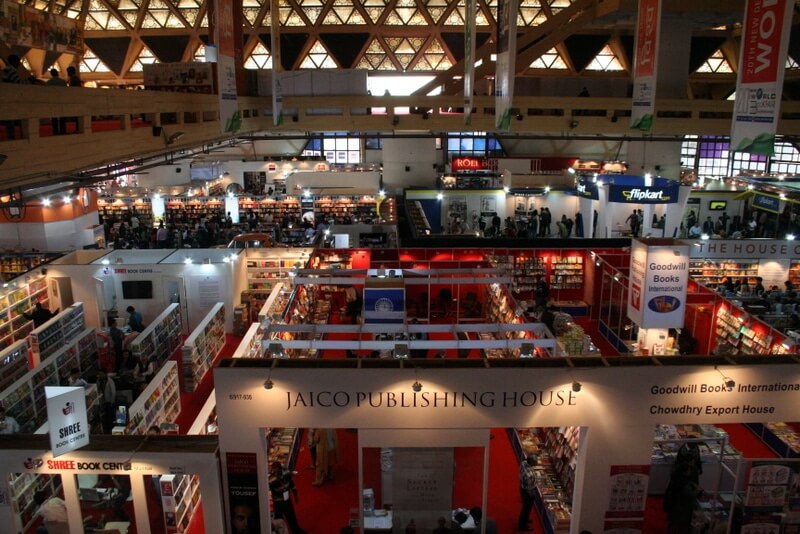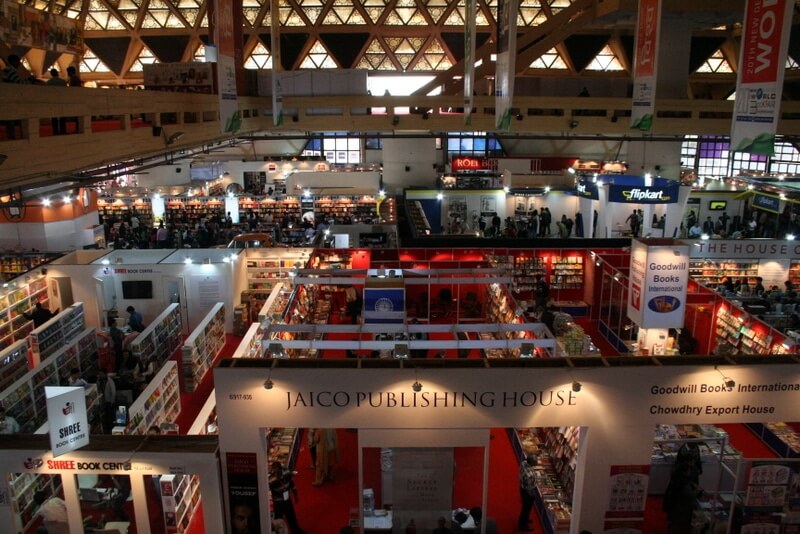 India is waking up to the realm of digital publishing and digital books with both being the focus of the ongoing Delhi Book Expo this year. E-books and e-publishing both has their obvious advantages though authors in India have only just begun to realize the immense benefits digital technology can be of in this field. Also, with the country being the third biggest publisher — after the US and UK — the potential in this field is immense and the response too has been quite encouraging so far with a lot of publishers already showing interest in e-publishing.
As OverDrive's Johanna Brinton stated: "This year, a lot of Indian publishers have signed up with us," while also adding, "The number of Indian publishers moving to digitized versions has almost grown four times. But it is still modest compared to other countries. We thought the Delhi Book Fair would be the best platform to rope in more publishers."
E-publishing is a boon for both established and wannabe writers as it is cost effective and cuts down the time it take for a book to reach markets to about a fourth of what it would have taken had it been left to publishers to do the job. Other benefits include authors now have a world wide audience to their book which means better business while debugging or carrying out revisions too is a lot less hazardous.
The Delhi Book Expo is a biennial event and will be open till 9th September. India has already been late to adapt to e-books and e-publishing which explains the heavy focus both the aspects of book reading is being accorded this year. Another interesting development to have occurred in recent times is the launch of Amazon e-book store in the country as well as the availability of the Kindle range of e-book readers. Needless to say, a direct fallout of the renewed push that e-book are getting is increased sale of e-book readers and tablet devices.
Sovan Mandal is the senior tablet and tech corespondent for goodereader.com. He brings a international approach to news that is not just applicable to the North American market, but also Asia, India, Europe and others. Sovy brings his own writing flavor to the website and is interested in Science Fiction, Technology and Writing. Any questions, send an email