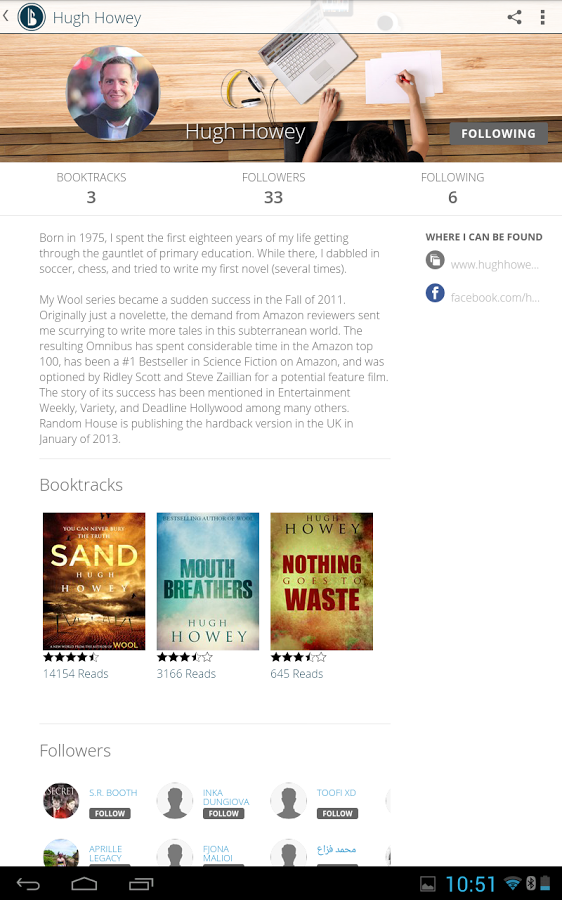 Do you like to listen to music or audio while you read a book? One company that is hoping you do has just raised five million dollars to expand their catalog. Booktrack is based in New Zealand and has been in business since early 2012. The premise of the their business model is to provide an audio soundtrack to accompany the books you read.
Booktrack has a catalog of 15,000 titles and over 2.5 million users in the last four years have used their services. Their website and fleet of mobile apps monitor your individual reading pace and sync up the audio. Its one thing to imagine standing in Times Square in New York, and its another to hear the passing crowd, honking taxis and hucksters shilling gear to tourists.
Paul Cameron the founder of Booktrack said "Reading is the only mainstream entertainment medium without synchronous sound. You don't go home and watch TV with the sound all the way down."
Publishers seem to have come around to the way Booktrack handles the audio narrative to books. Book publishers can either create their own soundtracks, or pay Booktrack around $1,000 per novel to create the track for them. Currently 50 publishing companies including Harper Collins and Random House are using the platform to generate a new revenue stream from both old and new titles.
You can check our their website if you are interested in what Booktrack is doing, or download their apps for iOS or Android.