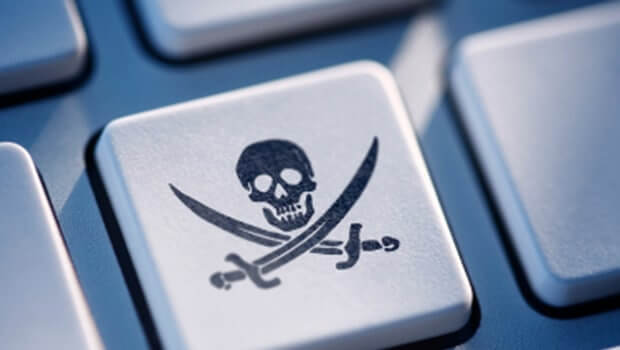 It started out not-so-innocently enough with a now-deleted, vapid Facebook post from Hillary Ganzeel: "Anyone know of (pirate sites) places to get free ebooks?!" It was followed by a series of monkey emoticons, for some reason.
As is to be expected, the backlash was swift and ugly from both sides. Authors rallied behind the notion that they deserve respect and the concept that charging others for their effort is within their rights as artists; the increasingly vocal camp who stated that authors make enough money as it is fired back with their assertion that they deserve to read for free.
It's that very notion of book pricing that has confounded industry experts, Big Five publishers, and self-published authors alike. How much is a book worth, and how much are consumers willing to pay for it? According to this book review left on an author's Kobo page, not much. Numerous studies have been conducted on how books fare at different price points, even within the genre-based breakdown: a book of a certain word count will sell really well at one price if it's a crime thriller by a bestselling author, for example, but at the same price may fail abysmally if it's a beach-read romance by an unknown author.
What is interesting about ebook piracy–and other forms of digital media piracy, to be honest–is that it's an age-old problem that seems to have no end in sight. Some people have even spoken up in favor of using piracy to the artist's advantage. Bestselling author Hugh Howey has spoken out on the topic, and while far from supporting the notion that stealing content is okay, he does shed light on how it's not the end of the world it might feel like when faced with proof of one's work on a shady website.
What has shifted, however, is the attitude towards the behavior from the thieves themselves. Where piracy has existed ever since people learned to copy one form of media (a particular favorite of '80s kids was to press record on their cassette players while the song played over the radio), it was an unspoken behavior. Now, as Ganzel's blatant post and resulting justification for the behavior has shown, the admission of guilt has turned into gleeful boasting about theft, largely because they know there's very little anyone can do about it.

Mercy Pilkington is a Senior Editor for Good e-Reader. She is also the CEO and founder of a hybrid publishing and consulting company.