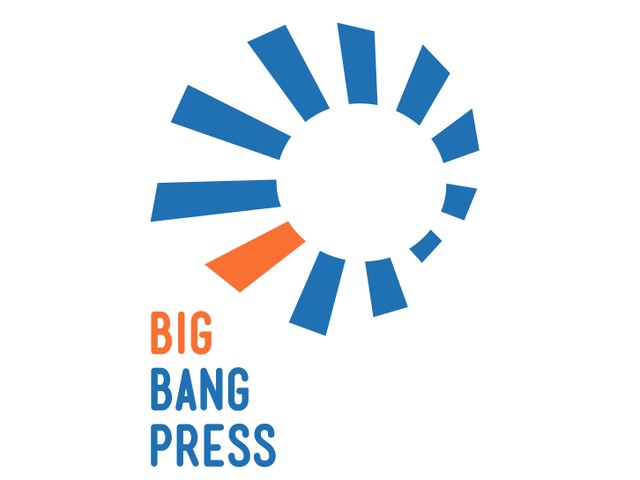 One of the more polarizing arguments in the publishing industry is the genre of fan fiction. While opponents of the writing point to fan fiction as being nothing more than outright theft of authors' works, supporters of these writers–who include the likes of Hugh Howey, Blake Crouch, and Barbara Freethy–recognize the writing ability of fan fiction authors, coupled with the almost worshipful love of a published work that leads them to continue the story long after the cover is closed.
Sites like Amazon's Kindle Worlds have actually allowed authors to earn royalties on their fan fiction by letting them publish and sell works based on pre-approved books, television shows, or movies. In this instance, pre-approved refers to the licensing and cooperation of the rights' holder of the original content that sparked the fan fiction.
"We write it because we love these vampires, Doctor Who companions, or demon hunters so much that we can't stand not knowing what happened in those missing scenes," explained The Naughty List anthology author McCrary Golden, "or giving them the chance to make a different or better choice. We want them to have that last love scene, to redeem themselves, to not get killed off. These characters make our lives better–even if it's just for a short time. Fanfic, to me, just returns the favor."
As part of GalleyCat's efforts to promote crowdfunding campaigns that pertain to books and publishing, the industry site has posted news of a new publisher who is at work on a Kickstarter campaign to get off the ground. This publisher, Big Bang Press, is dedicated to giving fan fiction authors a platform to publish and sell their work.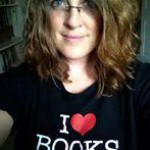 Mercy Pilkington is a Senior Editor for Good e-Reader. She is also the CEO and founder of a hybrid publishing and consulting company.