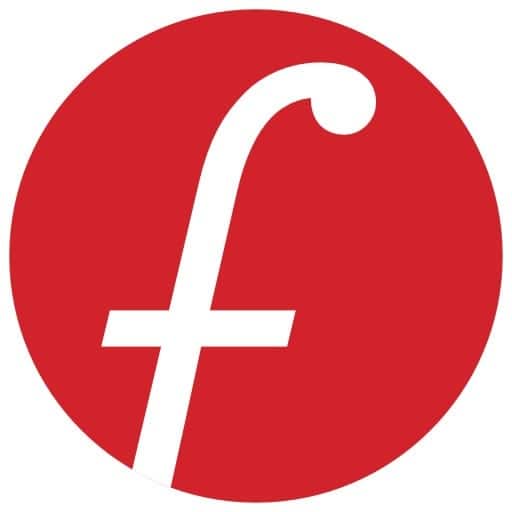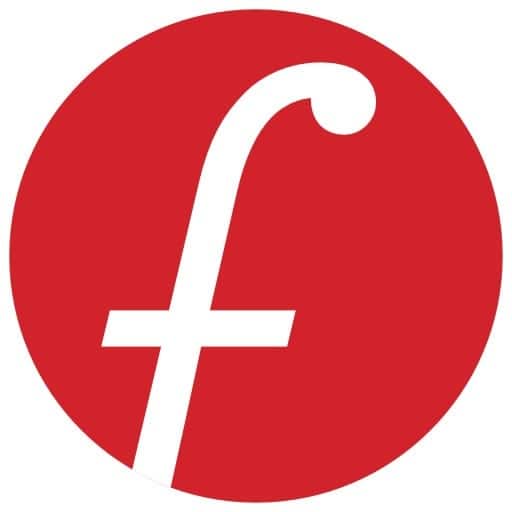 The past few months has seen an explosive firestorm of opinion taking place in forums and blogs around less-than-reputable reviews and book awards. With accusations hurled from both sides of the table–reviewers and authors alike–it can often feel like readers are caught in the middle, unsure of whom to believe where book reviews and book awards are concerned.
More and more self-published authors and independent publishers are relying on names with a known reputation in the industry for their submissions to reviews and awards. Companies like Kirkus Reviews, Publisher's Weekly Select, and IndieReader have a long-standing reputation that they uphold with honest reviews and genuine opportunities for accolades. Despite accusations hurled recently over paid reviews, these companies maintain that the review is not actually bought (as the outcome and rating are not pre-determined or steered by the author or publisher), but that a reading fee is charged for the reviewer's time.
"The thing that sets a legitimate award apart from someone who's just collecting money is looking at the marketing value of that award," explained Jennifer Szunko of ForeWord Reviews in an interview with Good e-Reader. "There's a great deal that goes into the judging, the marketing of the event, and the actual event itself. We got to great lengths to give all of the winners and finalists a great value by dedicating pages in the magazine to the winners and finalists in two different issues, and we also make our announcement at the American Library Association's annual conference in June, to give more exposure to the winners and finalists. You have to think about the cost of shipping out two copies of each book to two sets of judges all over the country, and the manpower that it takes for an event like this is amazing. We've got editors, an IT person, travel expenses, shipping, the awards…there is a lot involved."
Some authors may still baulk at the gamble involved in an event like this one, no matter how reputable the company may be. The important thing to keep in mind is that a three- or four-star review from an entity that is respected within the publishing industry provides far more credibility and valuable feedback for the author than a host of five-star reviews from people the author may know personally or professionally.
"If you don't win, then you don't really gain anything, but you can look at the books that did win and ask yourself, 'Where did I fall short?' The books in your genre give you an idea of what the judges were looking for, and these are librarians, booksellers, and publishers, people who are industry professionals."
ForeWord Reviews announced today that its Book of the Year Awards, open to books published in 2013 in any format, are now open to submissions by following the link found on their website.
Mercy Pilkington is a Senior Editor for Good e-Reader. She is also the CEO and founder of a hybrid publishing and consulting company.