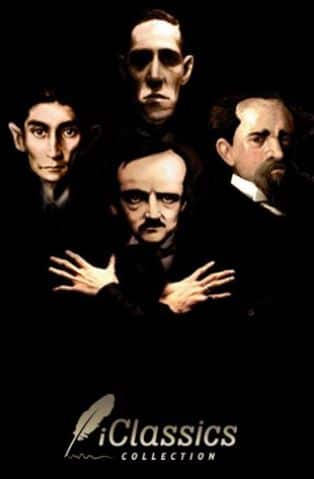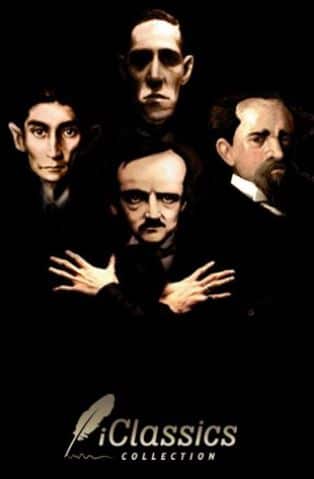 It didn't take long for the digital reading revolution to evolve to enhanced, interactive ebooks. These fully immersive reading experiences were at once hailed as the bells-and-whistles answer to getting high-interest results from even the most reluctant of readers. Plenty of startups came and went under the model of incorporating video, audio, sound effects, moving graphics, and more into a simple book, but many of those interactive experiences failed to lure readers away from the quiet simplicity of letting their imaginations fill in the multimedia blanks.
In fact, further halting the market, studies began to emerge that showed students at various ages and grade levels did not produce the expected increase in reading comprehension and improvement after using the much-touted ebooks. There was a general air of "I told you so," and then schools promptly went back to their tattered dead trees.
But a new company has discovered that perhaps it wasn't the ebook that was the problem, but the timing. Back when readers of every ilk were still debating the merits of carrying around a Star Trek-esque ereader and swearing it was a flash in the pan, enhanced ebooks might have been too much of a technological "good thing" to really be accepted. At least, that's what the iClassics team is banking on.
While not exactly a new concept, the Barcelona-based company is doing something that some of the startups failed to do, which is acknowledge that not every book needs to become a Hollywood production. Most of the companies started with the classics simply because they were in the public domain and they could get away with it. Instead, iClassics is taking the public domain classics and only selecting titles that actually stand to benefit from being a little less dry, a little more entertaining. It seems like everyone jumped in with new renditions of Poe's works (and iClassics is no different), but this company also took to titles like iLovecraft and iWilde, authors who are not exactly household names with a new generation of readers.
And so far, it's paying off. With ten different apps available in four different languages, iClassics has already had almost one million downloads from the App Store, as well as titles available from Google Play and Amazon. With greater device adoption and better educational market penetration of tablets and smartphones, perhaps enhanced ebooks just needed to wait for the right time to emerge.
[ad#After Post 3]
Mercy Pilkington is a Senior Editor for Good e-Reader. She is also the CEO and founder of a hybrid publishing and consulting company.