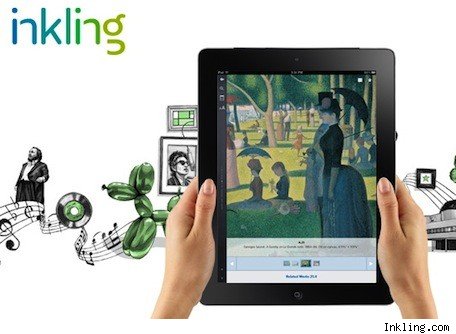 McGraw-Hill Education has become synonymous with innovation in digital textbooks and technology-based learning platforms, specifically for its award-winning and game-changing CourseSmart platform. So when the arguable leader in the digital academic sphere looks for a new provider to build its content delivery, it says something profound that they chose Inkling Habitat.
"Our team researched and tested virtually every digital publishing tool we could find, and only Inkling offered both the scalability and ease of use we sought," said Stephen Laster, McGraw-Hill Education's Chief Digital Officer, in a press release. "With Inkling, our teams can collaborate seamlessly around the content they're building and deploy it directly into our products."
This three year, multi-million dollar partnership deal is perhaps most exciting due to its initial stages which will focus on the K12 market, specifically math and science. The K12 market has seen barely a trickle of the capabilities associated with digital textbooks and digital learning tools, and this partnership stands to make significant waves not only in the availability of digital content for public education, but also in the way those courses are taught. The blending of technology and STEM is so commonsense, yet too many schools still do not take advantage of their own digital natives' abilities by incorporating more technology into the instruction.
The most important aspect of the deal may be that Inkling's team will build the content schools needs while still making it compatible with any device or PC. Where public schools initially experimented with budgets and grant funding sources to purchases school-owned devices for student use, the financial limitations actually became a hindrance to digital adoption. Schools that have instituted a Bring Your Own Device policy actually found a higher rate of tech penetration, but were limited by the constraints of digital licenses. Inkling's compatibility will enable schools to opt for the McGraw-Hill resources while not footing the bill for as much as the technology.
In an interview with Good e-Reader, Inkling's CEO Matt MacInnis cautioned schools against purchasing multi-year digital textbook licenses, which locks them into using whatever digital content the license issuer creates. Instead, schools should explore the possibilities of a seamless learning platform that allows them to use the specific content they need.
"The big incumbent publishers are all trying to transform themselves into software companies," MacInnis explained, "and the notion of the print book is not going to be around for a while. The flat-fee book is probably a bridge technology. We think we're fast becoming the standard for how a lot of this next-generation content is being built."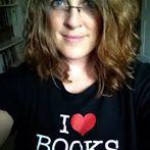 Mercy Pilkington is a Senior Editor for Good e-Reader. She is also the CEO and founder of a hybrid publishing and consulting company.