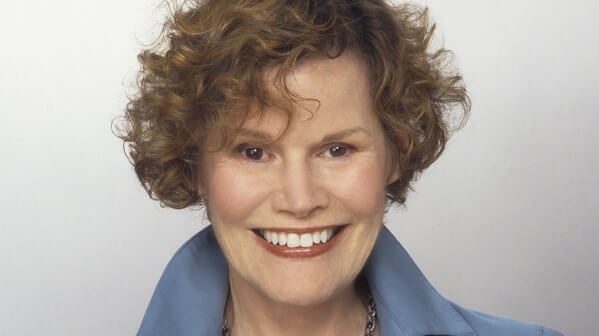 Judy Blume gave a keynote speech at the Hay Festival in a few years ago in England. She said that parents should stop worrying about what their children read and that they will simply "self-censor" by getting bored of anything they do not understand.
Blume has written a number of titles and most were banned in the 1980's because the themes dealt with teenage sex, racism, divorce, bullying, puberty and masturbation.
She told the audience that parents should be less concerned about the suitability of their children's reading material, concentrating more on simply getting them to love books.
"A lot of people worry much too much about what their children are reading," she said.
"A lot of people will want to control everything in their children's lives, or everything in other people's children's lives.
"If a child picks up a book and reads something she has a question about, if she can go to her parents, great.
"Or else they will read right over it. It won't mean a thing.
"They are very good, I think, at monitoring what makes them feel uncomfortable. If something makes them feel uncomfortable they will put it down."