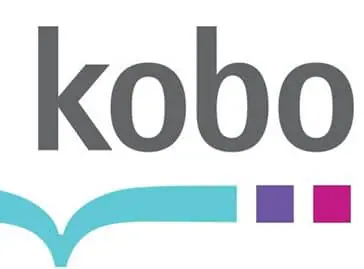 Amid the uproar and media firestorm surrounding the recent discovery of inappropriate subject matter available in the children's digital sections of some ebook retailers' websites, Kobo and several other self-publishing platforms took a bold stance and blocked self-published titles from sale until a thorough review could be conducted. Angry accusations filled the social media sphere as authors discovered their titles had been removed from sales channels and distribution outlets. For its part, Kobo answered their authors' concerns with a promise to review books and add them back in their appropriate categories as quickly as possible.
Tonight, Kobo's VP Michael Tamblyn issued an email statement to all of its Kobo Writing Life authors to update them on the status of the situation and the issue with their books. For many authors, this statement will be welcome news, and hopefully come at the understanding that above all else, children had to be protected from inappropriate content. For other authors, however, this will come as a blow to their careers and their egos: "For those few titles that remain unavailable, some feel that we chose a path of censorship. All I can say is that if your dream is to publish "barely legal" erotica or exploitative rape fantasies, distribution is probably going to be a struggle for you. We aren't saying you can't write them. But we don't feel compelled to sell them."
Yes. As many have pointed out, writing and publishing is a right, but it is not a right held in every country that digital publishing reaches and it is not one that is placed above the safety of minors. In addition, retailers have the right to refuse to sell certain types of content based on the tastes and needs of their customers. Kobo will exercise the right to refuse content that it deems in violation of its terms of service, just like any other website or platform.
For authors who feel their works are being unfairly labelled and blocked, they can email Kobo at writinglife@kobo.com for more assistance or clarification. In the meantime, there are only so many shades of grey that ebook retailers are willing to sell.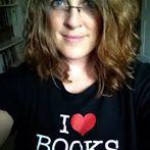 Mercy Pilkington is a Senior Editor for Good e-Reader. She is also the CEO and founder of a hybrid publishing and consulting company.