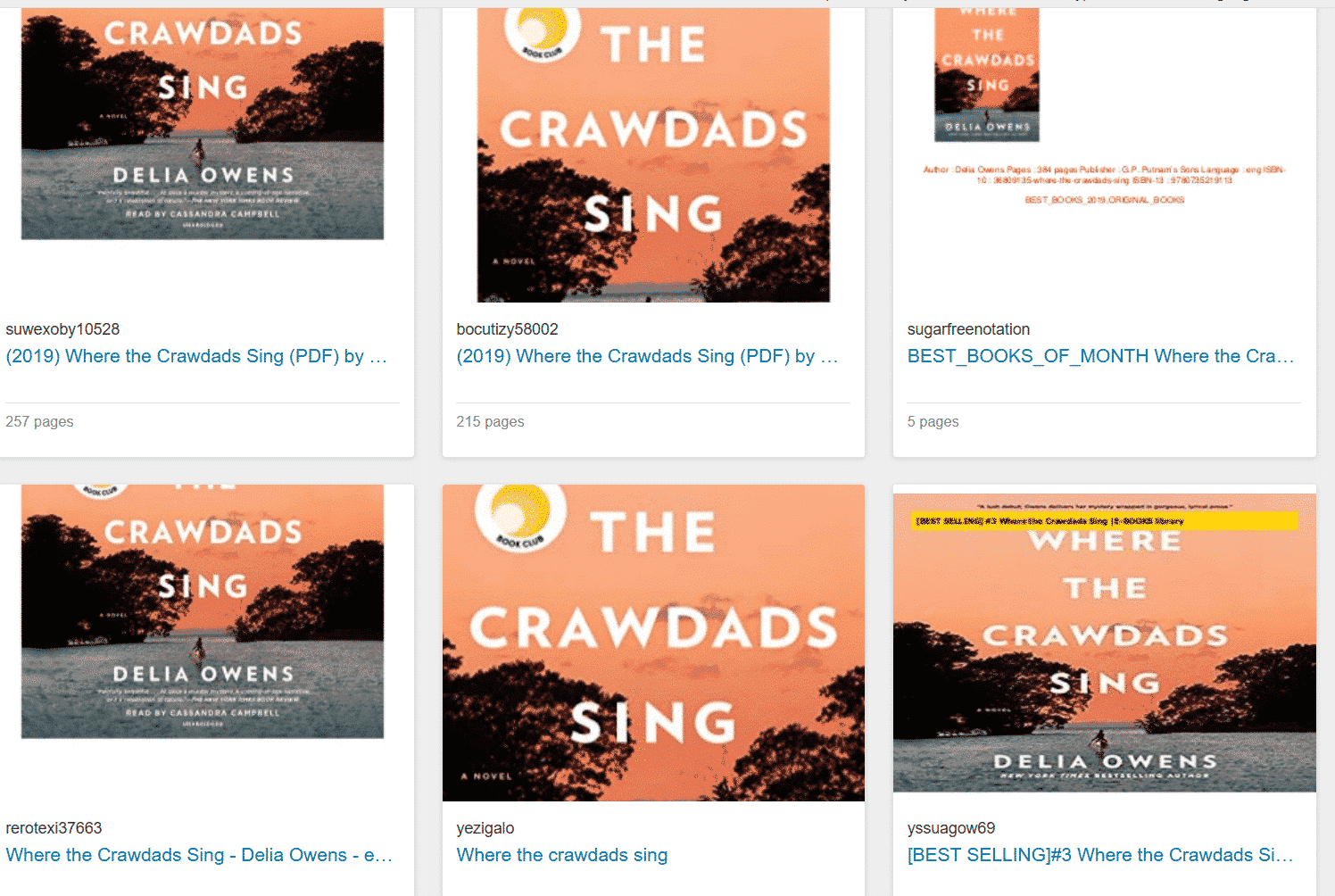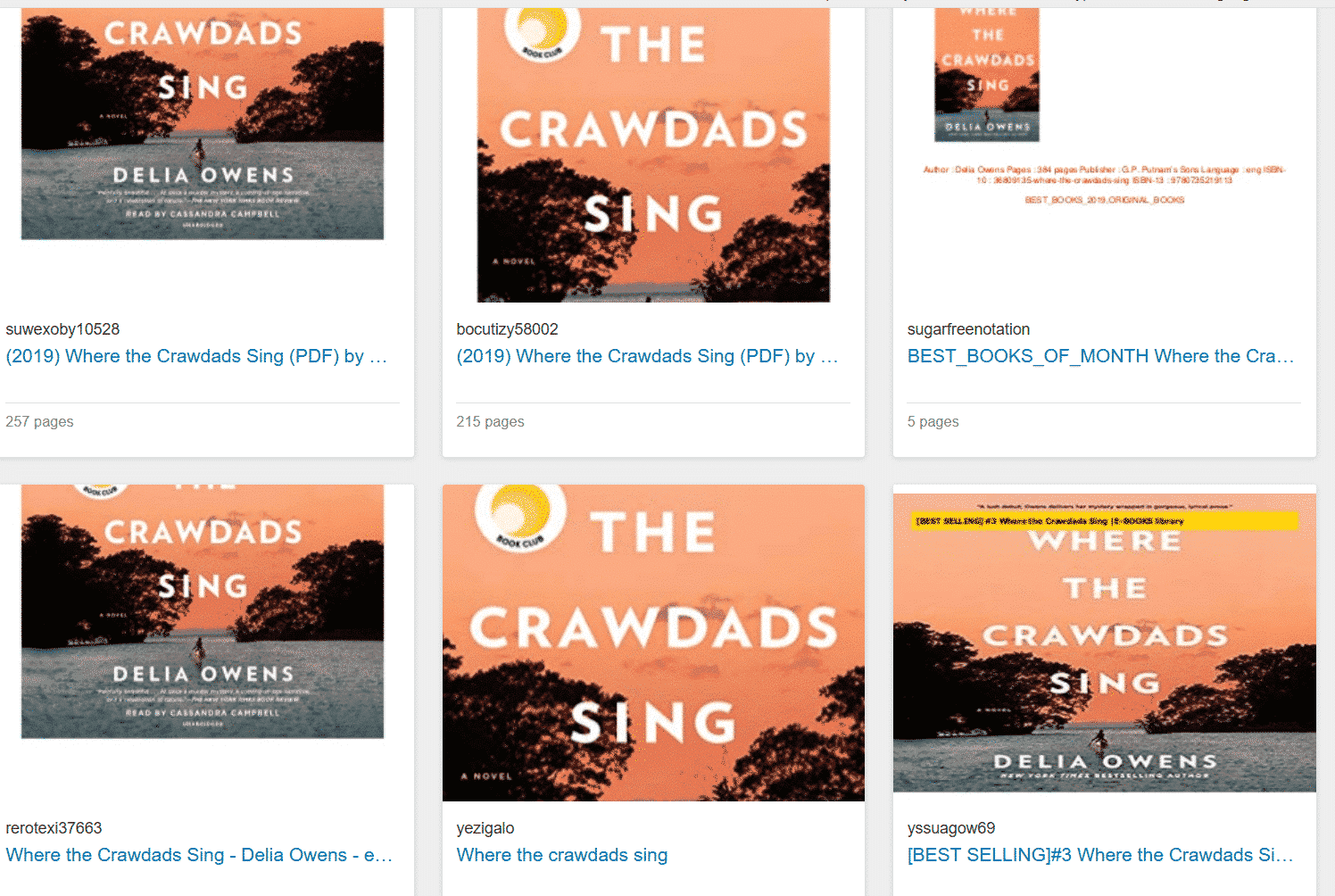 LinkedIn SlideShare has been around for 14 years and their primary goal is to serve as a nexus for professional slide-decks, infographics, and other kinds of visual presentations. Many popular webinars are also hosted on the platform. In the past few years though, it has turned into a repository for pirated ebooks.
Digital book pirates have figured out clever ways to make their content discoverable with help from SlideShare's user-friendly interface. Normally they will build a short slide-deck and provide step by step instructions on where to download the ebook, normally from a pirated forum, private Facebook Group or a website that leverages Google Adsense to monetize all of the people visiting the site.
According to Fast Company, "The more popular the book, the more pervasive the SlideShare piracy. Searches for the top five fiction and nonfiction books on the New York Times bestseller list (which includes authors ranging from Malcolm Gladwell to Delia Owens to Ronan Farrow) produce multiple pages of pirated e-book links on SlideShare for each title. For instance, Michelle Obama's Becoming, was one of the highest selling ebooks of 2019 and has hundreds of links on SlideShare, there are actually, the entire novel is also posted, so you can read it on the platform.


SlideShare piracy is so pervasive that the Authors Guild President, Douglas Preston, singled it out during a recent speech to the US Senate Judiciary Subcommittee on Intellectual Property. "This past year, the Authors Guild received complaints from many of its members who had found links for pirated copies of their books on LinkedIn's SlideShare platform. Some authors reported seeing dozens of separate accounts on the platform that were advertising pirate links to their books. The links led to phishing sites as well as "free" ebook sites, where users could download pirated copies. A single account might have hundreds of documents containing links for illegal downloads (or phishing sites). Once again, authors who tried to take down the links found themselves ensnared in an endless whack-a-mole game: LinkedIn's takedown process was slow at first, and new accounts with the same infringing copies would pop up almost immediately after one was taken down. Since our members were reporting their experiences with sending takedown notices and the results in real time on a discussion thread in our online members' forum, we had the benefit of seeing how fruitless the takedown process was in real time. One member reported that LinkedIn had indeed taken down an infringing copy from the URL he had identified only to have not one, but 12 new infringing copies pop up the next day.
Preston went on to say "The Authors Guild communicated the scope of the problem to LinkedIn's rights enforcement team, and they encouraged our members to keep sending takedown notices so that they could identify repeat infringes and apply their repeat-infringer policy, which they seemed to have done, judging by a temporary reduction in the number of pirated copies. The Guild also urged LinkedIn to use algorithmic solutions based on commonly used phrases to automatically identify and remove malicious accounts and to vet new accounts in order to prevent bots from infiltrating the platform. To their credit, LinkedIn's content moderation team welcomed our suggestions and implemented authentication procedures to eliminate the posting of pirated copies by bots, leading to some mitigation. That said, SlideShare is still far from being clean of malicious accounts and ebook piracy. "
SlideShare claims that it's one of the top 100 most-visited websites in the world, with "18 million uploads in 40 content categories." Between January and June 2019, the last period for which figures are publicly available, LinkedIn received reports of 116,164 copyright infringements across its platforms and removed 116,127 pieces of content.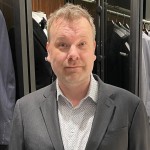 Michael Kozlowski has written about audiobooks and e-readers for the past twelve years. Newspapers and websites such as the CBC, CNET, Engadget, Huffington Post and the New York Times have picked up his articles. He Lives in Vancouver, British Columbia, Canada.