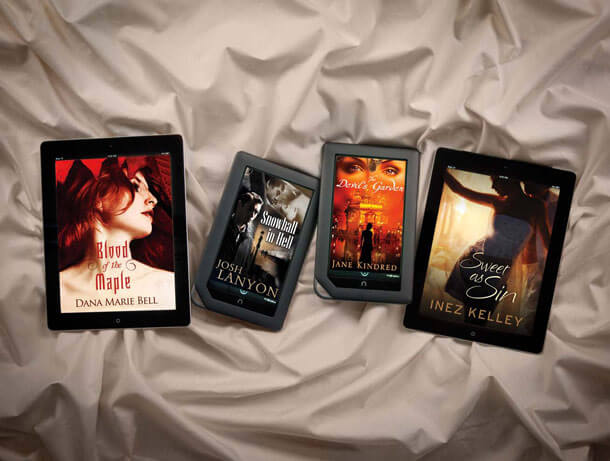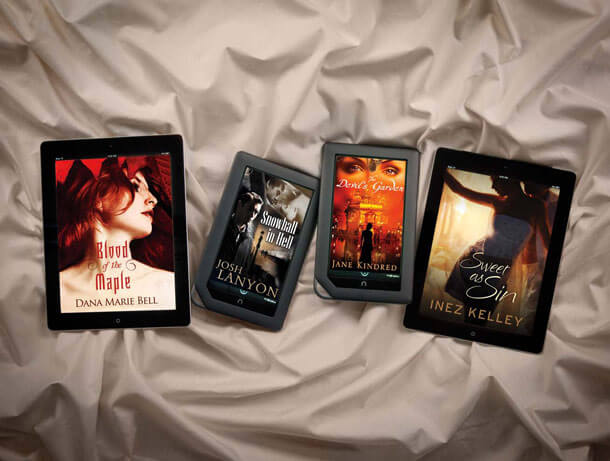 A new finding from dating site eHarmony has only confirmed what all of us cool kids have known for years: reading is sexy. The data, which was sifted from surveys among its users and their profiles, showed a clear correlation between not only the enjoyment of reading and the likelihood of communicating with other site users, but also the reading lists themselves.
First, be warned: there's a little bit of a gender issue in their findings. According to their report, "Men who list reading on their online dating profile receive 19% more messages on eHarmony, while female readers receive 3% more. Bookworms have also been found to be more intellectually curious than most and find it easier to form open and trusting relationships with others."
So in blatantly unfair and broad-brush terms, women love a bookworm, but only some guys do. (Don't get mad, it just means the true bibliophiles are looking for love at their local libraries, not online.)
Interestingly, book titles that users mentioned in the profiles also had an impact on their chances of finding someone online.
"If you've been gripped by the antics of Lisbeth Sander then you'll be pleased to know that both men and women are attracted to fans of the Girl with the Dragon Tattoo. Men who mention this book receive 36% more communication and women see a 31% increase. However, if Katniss Everdeen is your heroine of choice you're still in luck; female fans of the Hunger Games receive 44% more online communication and men see the number of messages they receive increased by 21% when they namecheck Suzanne Collins' series."
However, romantics beware! There are some books that will squash your chances of finding Mr. or Ms. Right. Women who mentioned Fifty Shades of Grey actually saw a drop in communication, possibly due to the angst surrounding the book. After all, if you're a shy, gravity challenged wimp who's into being bossed around by filthy rich sexual partners, that might not bode well for long-term love (after all, it took Anastasia and Christian three irritating books to finally get it right). Of course, men who listed the Harry Potter series as their go-to reads were also discriminated against with a noticeable drop in traffic, possibly due to horrifically unfair nerd association or fears of spending every date at a LARP event.
Interestingly, both men and women who listed the Bible as a poignant read in their lives also saw a decrease in communication, but that could speak to the fact that religion-specific dating sites do exist, and eHarmony is not necessarily one of them.
Mercy Pilkington is a Senior Editor for Good e-Reader. She is also the CEO and founder of a hybrid publishing and consulting company.