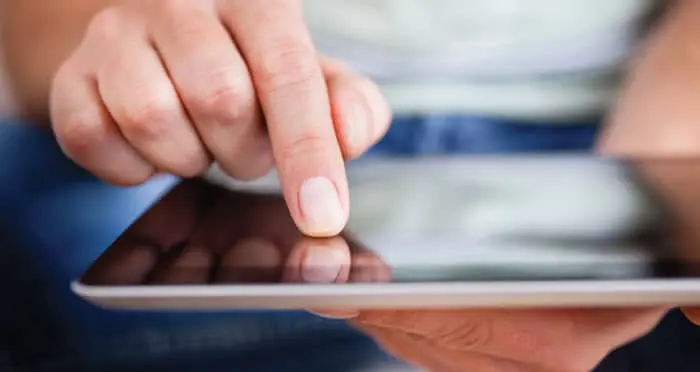 There were a number of notable events that transpired in 2015 that is setting the stage for this year. Vox acquired Re/code, Buzzfeed raised $200 million from NBCUniversal, Vice Media received a $200 million investment from Disney and partnered with HBO on a multi-year programming agreement, Facebook launched Instant Articles and Apple launched Apple News. What is going to happen in 2016?
Libraries
Penguin Random House announced new terms for libraries and the new pricing mechanism went live in early January. What I like about this move is that it grants libraries perpetual access, the e-books will never expire nor have to be repurchased.
The main problem with digital e-books is that every publisher offers different terms. This is a time sink for collection managers who spend a ton of time monitoring what titles expire after a certain number of loans or what books are going to expire in any given week.
In 2016 look for more publishers to augment or simplify their lending terms for libraries.

Audiobooks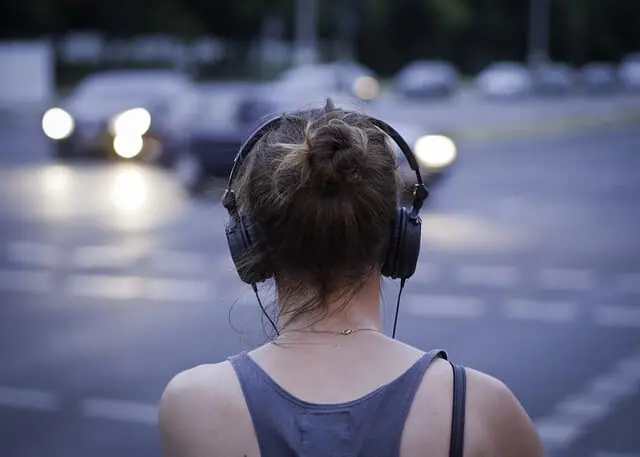 Audiobooks are the fastest growing segment in publishing and everyone within the industry is very bullish about the future of the format. There are a number of new start-ups that are making waves and retailers are beginning to release that audiobooks are worth investing in.
The global audiobook industry is currently evaluated at 2.8 billion dollars and this is primarily due to the sheer amount of new titles that were produced in 2015. 43,000 new audiobooks were released this year, which is a slight increase from the 36,000 that came out in 2014 and a far cry from the 20,000 that were issued in 2013.
According to a recent report by the American Association of publishers downloaded audio had the highest growth in the first eight months of 2015. The number of audiobooks sold increased 43.3% in August, compared to August 2014. This brings the year-to-date growth for this format to 37.8%, compared to the same timeframe in 2014.
Publishers are willing to experiment with different models for audiobook distribution because they don't abide by the same agency model that applies to e-books. Companies like Blackstone Audio, Gildan Media, Hachette Audio, HarperAudio, and Naxos Audiobooks have all committed themselves to audiobook subscription services and bundling.
The most notable events of 2015 were BITLIT (Shelfie) offering people who owned a print book to get the audio edition at a cheaper cost. Scribd backtracked from an unlimited model and only allows one audiobook listen per month and many companies such as Audiobooks.com, Audible and other startups are integrating themselves into Apple Car Play and Android Auto, or partnering with car manufacturers directly.
In 2016 look for more publishers to follow the lead of Harper Audio and Harlequin Audio and reform their audiobook units. This will allow them to experiment with different models and tap into alternative revenue streams. Podcasts will also be getting more attention with Google Play Music getting involved in the industry and also look for Google Podcasts to be integrated into Android Auto.
e-Books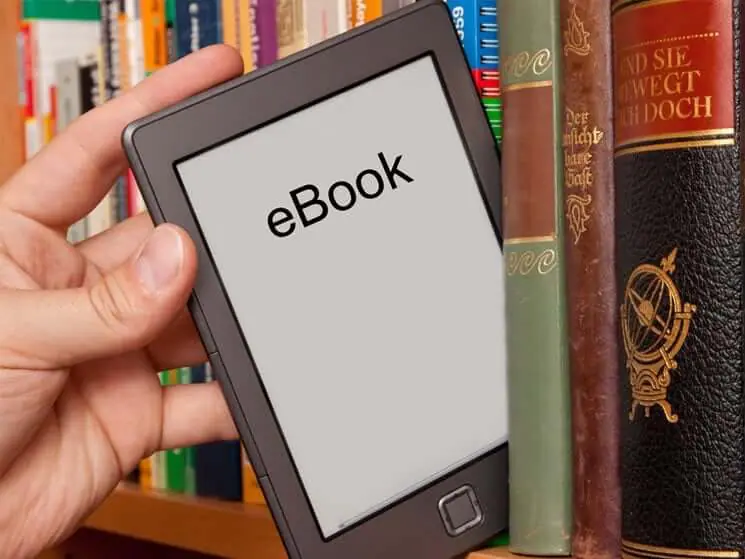 Over the course of the last twelve months major publishers have all reported that e-book revenue has begun to plummet. This downward trend has continued into 2016, as HarperCollins, Simon & Schuster, and Hachette have all reported diminished revenue.
Simon & Schuster has just released their quarterly financial results and e-book sales accounted for just 21% of total publishing revenues in the fourth quarter, down from the 24% they accounted for in the same quarter a year earlier. The publisher also ackonolgod that digital might be down, but they have seen an 8% increase in sales, due to print.
HarperCollins on the other hand mentioned that e-book revenue dropped by 5%, compared to the same quarter last year. Digital sales now represent 16% of HC's consumer revenues in the quarter, which has a 1% drop from the same period last year.
Hachette reported that in 2015 market trends have been reversed in the US and UK, with a rebound in volumes of printed books to the detriment of e-books, due to new contract terms with Amazon. The publisher said overall digital sales decreased, making up 7.5% of total sales in the fourth quarter 2015, compared to 10.0% in the fourth quarter 2014.
E-Books will continue to lose market share in 2016. Publishers have simply overpriced them and customers are once again embracing print. This will not change for at least a few years, until their contracts with Amazon, Apple, and Kobo are up for renewal.
Declining e-book sales are having a positive effect on the traditional book selling industry. Bookstores all over the US are reporting strong single digit or double digit increases in sales, which bodes well for the future of traditional publishing.
Online Publishing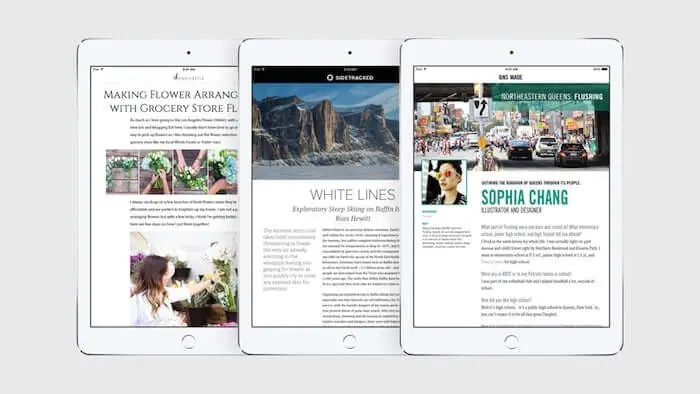 One of the biggest problems with traditional news companies embracing new distribution models is the content. Facebook has created a hub for publishers with its new platform, Instant Articles. The feature has launched in several countries already, but it has received mixed reviews as many websites are concerned that they will not receive high traffic from publishing through the feature.
The same thing can be said about Apple News. TIME Inc. CEO Joe Ripp called Apple News a disappointment, claiming the company's news aggregation app hadn't lived up to its ad revenue promise.
Amit Rathore founder and CEO of Quintype thinks that more smaller publishers will spring up catering to niche audiences. He cites "HelloGiggles, that was purchased by TIME and has created a "positive community for women." Huzza is place for musicians to connect with their fans and live stream performances, and Motherly supports Millennial women with expert information and mom-to-mom inspiration on their journey to motherhood. Just as with all industries, the digital media market will become more verticalized as the industry becomes more sophisticated."

Michael Kozlowski has been writing about audiobooks and e-readers for the past twelve years. His articles have been picked up by major and local news sources and websites such as the CBC, CNET, Engadget, Huffington Post and the New York Times. He Lives in Vancouver, British Columbia, Canada.