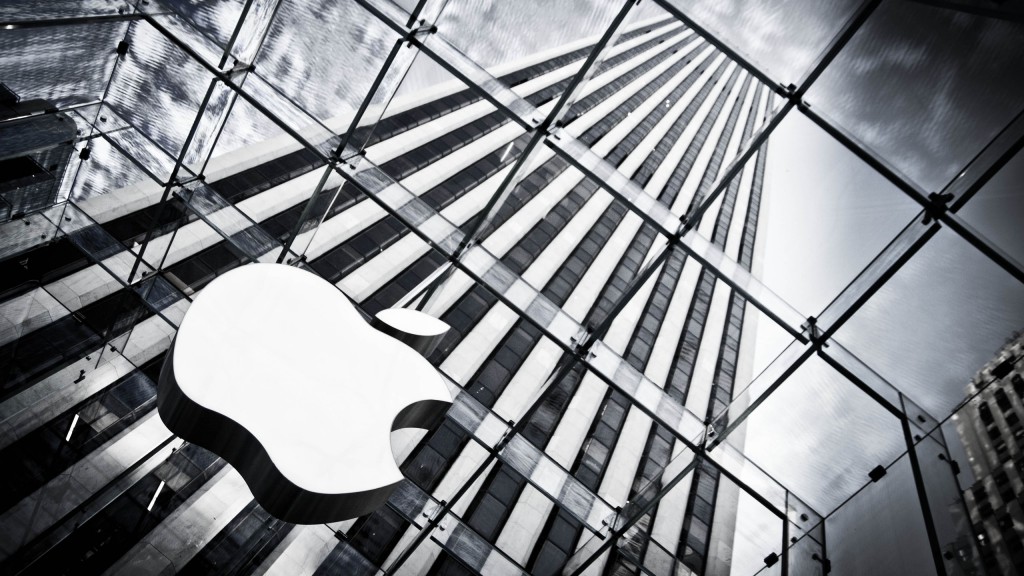 The Justice Department came down hard on Apple for the agency pricing model where it established they colluded with major publishers to create a fixed price for digital books. When everything was all said and done the court appointed a monitor to insure Apple was complying with the antitrust settlement. Today, Apple is blasting the monitor that is charging them $1,100 per hour and saying they had no choice in finding someone better.
Former US Justice Department inspector general Michael Bromwich was the man selected by the courts to keep tabs on Apple. In the first two weeks of work, Bromwich invoiced the Mac-maker $138,432. That number includes not only his own hourly fee, but that of a number of legal assistants brought in to support the role, and a 15% "administrative surcharge" on top.
Apple said they were left hamstrung with the choice of monitor, given the role was filled by judge Denise Cote. "Mr. Bromwich appears to be simply taking advantage of the fact that there is no competition here or, in his view, any ability on the part of Apple, the subject of his authority, to push back on his demands" Apple wrote, Bloomberg reports.
One of the biggest complaints that Apple has is the fact Bromwich is demanding interviews with Apple CEO Tim Cook, board member Al Gore, and Jony Ive ("whose sole and exclusive responsibility at Apple is to perfect elegant product designs," according to an Apple attorney.
Bromwich has fired back at Apple by saying "You people seem to think I'm working for you. Apple has sought for the last month to manage our relationship as though we are its outside counsel or consultant," he wrote in a letter to Cook and his board last week. He Continued "My fees are reasonable, and you have no idea what a reasonable fee looks like. Also, it doesn't matter if you think my fees are reasonable, because you don't get to negotiate them: You just pay them. The court will approve them."