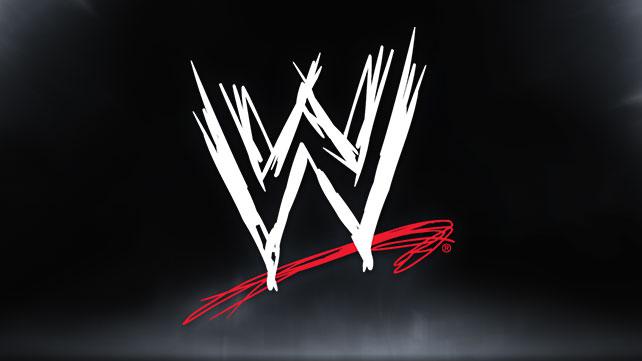 As the popularity of professional wrestling continues to grow, it seems fairly obvious that publishers would want to capitalize on the public interest in the entertainment-based sport. But to fully realize the unique book needs of wrestling, specifically as it pertains to the World Wrestling Entertainment (WWE) company, Penguin Group called on its DK Publishing company to produce full-color, informative titles on the athletes involved, the history of the WWE, and more.
With eighteen planned titles including a comprehensive history of wrestling and a line of children's books devoted to individual wrestlers' biographies, DK and WWE have planned out a rather involved campaign of publications. This deal, brokered to release titles over a three year period, will include the full-color print titles but also the digital and international rights to the books.
While the digital editions have not been specifically outlined, a project of this scope would lend itself well to a line of app-based ebooks, given the sheer volume of high resolution images from the fifty years of the sport, thirty of which included the popular WrestleMania franchise. Embedded videos, wrestler and promoter interviews, and other interactive features could increase the popularity and marketability of a line of books about pro wrestling.
"WWE is committed to delivering a wide array of content on many different platforms, and this partnership will give our fans another way to experience the greatest moments, events and Superstars in WWE history," said Casey Collins, Executive Vice President, Consumer Products, WWE. "With DK, we can build on the success of our popular WWE Encyclopedia and provide a variety of compelling content for years to come."