Major publishers and their various digital imprints have been charging more money for e-books in the last calendar year. The price has increased from $9.99 for a bestselling title to over $14 and in some cases $17.99. Consumers are not the only ones who are paying more for e-books, but libraries are also getting gouged. It is safe to say, publishers are making more money from e-books, but what do they do with it?
Investing big money in signing authors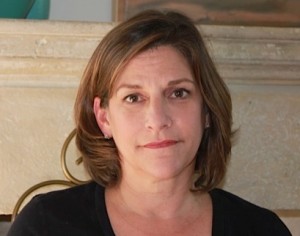 Publishers have been spending big money the last few years, trying to next the next Hunger Games, 50 Shades of Grey or Harry Potter. These books drive revenue up for years to come and they also make lucrative money from the film and television rights.
Cynthia D'Aprix Sweeney, a former marketing copywriter in Los Angeles, dreamed for years of becoming a novelist but never had any illusions about earning a living from it. Her goal in writing her first novel, "The Nest," which she tackled in her early 50s, was merely to finish it.
In a whirlwind week as publishers read the manuscript last December, HarperCollins's Ecco editorial director Megan Lynch made a pre-emptive offer to publish the novel for at least $1 million. Megan was betting big on literary fiction, which has been undergoing a resonance thanks to "The Goldfinch" in 2013 and "All the Light We Cannot See" last year.
The literary fiction genre is doing great and a handful of novels are garnering large literary awards. There are at least four debut novels planned for 2016 and they have all earned advances of $1 million or more.
Publishers have also been heavily investing into YouTube Stars, which was one of the hottest new segments . Many smaller booksellers have told me that they will sell four to six bestsellers a month, but when a YouTube star has released a new title they will sell hundreds.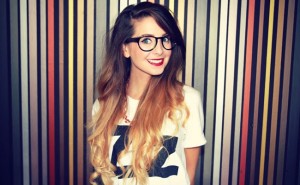 Zoe Sugg may not be a household name, unless you have teenage daughters. She started her YouTube channel in 2009, primarily aimed at beauty tips and fashion advice. She has a playful and candid approach that is absolutely infectious with her teen audience. Zoe has more than six million YouTube followers, and two million Twitter followers. When Zoe won the Best British Vlogger Award at the 2013 and Nickelodeon Kid's Choice Award in 2014, her fame was assured.
The 24 year old published her first book on November 25th 2014. The book was in the amazon.co.uk "Top 100 Best Seller" list for 67 days prior to release, reaching third position, based on pre-sales alone. The novel entered The New York Times Best Seller list for young-adult fiction in the 9th position. Sugg went on a book signing tour in the UK to promote the release of the novel and they were held at secret locations, due to the exceptional demand.
Sugg's agent, Dominic Smales at Gleam Futures, said that "social talent like Zoe will be an important cultural influence in the future". Her deal follows one for Anna Todd, whose fan fiction about the band One Direction garnered 800 million reads on the website Wattpad, landing her a book deal with Simon & Schuster and an upcoming movie. Both of these authors received very lucrative contracts based on their strength of their social media following and established presence.
Publishers are investing in digital first imprints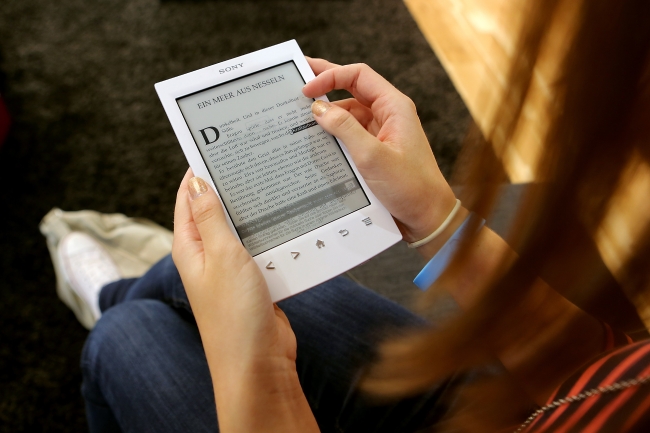 Major publishing companies all have a wide array of imprints that they employ to focus on particular genres. Macmillan, for example owns Tor which heavily specializes in science-fiction and fantasy.
Publishers are now creating digital first imprints that only publish in the e-book format and distribute an authors title to online stores such as Apple, Amazon, Barnes and Noble, Google and Kobo.
HarperCollins has just used the extra e-book revenue to start a new imprint that seeks to publish debut authors. The company is hoping to lure away people who would otherwise just submit their titles to Amazon. The goal, is to sign a bunch of authors and whoever sells the most will get a more legit contract.
The name of the new imprint is called HarperLegend and they are currently asking for author submissions. Their royalties are 50% after the first 10,000 copies sold and start at 25%. The do not pay advances against royalties, but if the book sells over 15,000 copies there is a great chance that they will decide to publish your book in print and help promote it to major bookstores all over the world.
Some indie authors might wonder why they go through all of the hassle of trying to get their book submitted to HarperLegends and go through a vetting process when they can just click the submission button on Kindle Direct Publishing? The answer is that HL is a boutique publishing shop within a big muscle publishing company. There is an expert team with many and varied skill sets inside HarperOne and HarperCollins who will all touch your book in some way – this is hard to beat in the standard self-publishing offers out there. Some of these include individualized editorial guidance, marketing, publicity, legal, anti-piracy, design (exterior and interior), copy, distribution, sales, foreign rights, subsidiary rights, strategic pricing, live event representation and more.
All of the digital first imprints take time and money to successfully launch. They hire new staff and bring in young publishing interns, who all need training. On the executive level people are shuffled around from various departments and all of them receive raises for the new responsibilities.

Michael Kozlowski is the Editor in Chief of Good e-Reader. He has been writing about audiobooks and e-readers for the past ten years. His articles have been picked up by major and local news sources and websites such as the CBC, CNET, Engadget, Huffington Post and the New York Times.