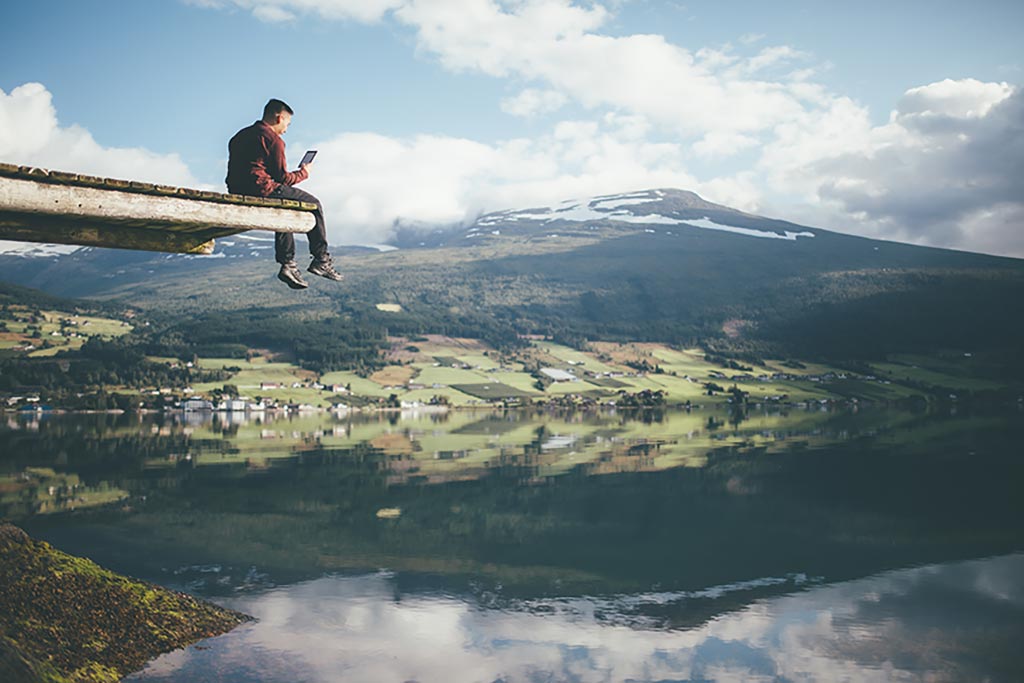 Over the course of the last calendar year e-books have dramatically increased in price. Major publishers have all reported sagging revenue,  as people are buying less digital content.  The big problem is that Amazon has trained everyone to think that $9.99 was the perfect price to pay for a bestselling e-book. A million dollar industry quickly become a billion dollar industry , but now publishers are exercising more control to get a larger piece of the pie. The end result now has the average bestseller costing anywhere from $12.99 to $17.99.
Publishers report a massive decline in e-book sales
Last week Hachette announced that e-Books accounted for 24% of total book sales in the first nine months of 2015, down from 28% in the January-September period of 2014. HarperCollins also released their own financial results and reported that e-books represented 20% of their revenue, which amounted to $82 million. Last year, in the exact same quarter e-books accounted for 22% of their revenue  and generated $89 million. Simon & Schuster have also disclosed that  e-book sales represented 20.4% of total revenue down from 25.1% in last year's third quarter, while all digital sales accounted for 24.8% in the most recent quarter compared to 28.3%.
Publishers are all basically reporting that e-book revenue is down across the board in the last 3 months, and they all reported similar decreased last quarter as well. They refuse to admit that higher e-book prices are adversely contributing to less people buying them.  S&S CEO Carolyn Reidy recently said her company is not concerned yet about the drop in e-book sales, noting that part of the decline is due to product mix as well as fewer people buying e-reader devices for the first time. She said S&S analysis doesn't indicated that higher e-book prices are behind the e-book decline.
The e-Reader industry is crashing
The Simon and Shuster CEO might be onto something. People are buying less e-readers than they ever have before.  In 2014 over 12 million dedicated e-ink devices were sold, which is a far cry from 20 million units in 2011.
One of the big reasons why e-reader sales are in the state of decline, is because there are less entrants in the field. Sony, the most notable casualty was one of the first mainstream e-readers in the world and they operated one of the most successful digital bookstores. They had a good run, but abandoned selling digital content and scraped making new models because of Amazon. Smaller companies such as Cool-ER, Entourage, iRex, Spring Design, Kyobo have also went bottom up. Kobo, while still in business abandoned selling their devices in the US market and decided to focus their efforts on international expansion.
Even major booksellers are reporting that e-reader sales are massively declining.  The Kindle "has disappeared to all intents and purposes", said James Daunt the head of Britain's biggest book chain Waterstones.  This has promoted the company to abandon selling Kindle e-readers in there store and decided against signing a new agreement with Amazon.   Meanwhile the largest bookseller in the United States, Barnes and Noble recently announced during their last quarterly earnings that Nook e-reader sales declined 28.0%.
Why have publishers increased the price of e-books?
From 2007 until 2010 Amazon totally controlled the e-book market. They were able to discount any title they wanted at will and were willing to take a loss to sell their line of e-readers and tablets. They even developed advanced algorithms that price match anyone who wanted to sell a specific e-book cheaper than they did.
This all changed with the advent of Apple iBooks with the release of the first generation iPad. Steve Jobs and many of the high ranking executives wanted publishers to develop a uniform pricing mechanism that would lock in the prices of e-books and create a uniform landscape.  Publishers started to realize through their collusion that they could maintain a higher degree of control in the marketplace, even though the entire realization stemmed from them forming a price fixing cartel.
The US Justice Department spent the next five years trying to prove that Apple was the catalyst of fixing the prices of e-books and the company continues to fight until this day, long after all of the publishers settled out of court.
From 2013 to 2014 publishers experimented with different pricing models to figure out what would work in their best interests. It wasn't until the end of 2014 and 2015 when they developed the agency-lite concept which allowed them to determine the price of an e-book and severely limited Amazon in being able to discount anymore.
What we now have, is a landscape where all of the major publishers can now determine their own prices and bookstores like Amazon, B&N and Kobo are not allowed to undercut each other anymore.
Wrap Up
I have been told by many executives in the publishing industry that they are willing to take a loss on e-books for the next few years in order to retrain customers. It will take time for people to realize that $12.99 and $17.99 is the new $9.99.
The main problem with e-books costing more than the paperback and hardcover edition is the true lack of ownership.  You do not own the e-book you are "buying" you are merely buying a long-term license.This is why companies like Txtr, Sony, Scholastic Storia, and Blinkbox Books all go out of business and there are never any lawsuits over your paid content being inaccessible.
In the next six months we will continue to see publishers reporting decreased e-book sales and this will be echoed by organizations such as the Association of American Publishers. We all want booksellers to sell ebook at a decreased rate. Do not be surprised to read continued headlines about the death of the e-book.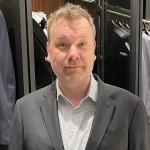 Michael Kozlowski has written about audiobooks and e-readers for the past twelve years. Newspapers and websites such as the CBC, CNET, Engadget, Huffington Post and the New York Times have picked up his articles. He Lives in Vancouver, British Columbia, Canada.