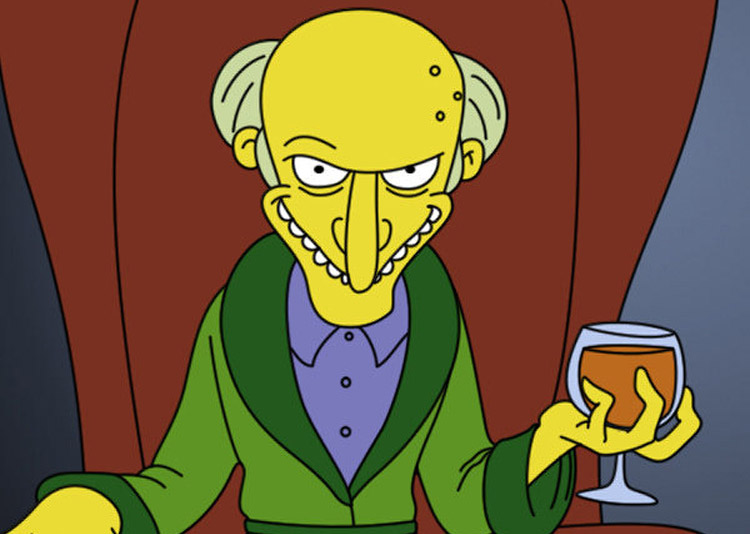 Major publishers have gained the ability to dictate their own prices on e-books and this has dramatically increased the cost to the customer. In many cases the hardcover is actually cheaper than the digital version and this is primarily due to predatory pricing.
Publishers have been making moves to capitalize on the convenience and instant delivery of e-Books by making them more expensive than their printed counterparts. I have talked to many high ranking executives off the record and they have told me that they foresee the destruction of the e-book market and are anticipating higher profits on print down the road.
There are many companies that are heavily involved in the e-book sector that have went out of business over the course of the last year. Sony killed off their consumer e-reader division and abandoned the Reader Store in every country, but Japan. Diesel eBooks, Oyster, Entitle, Txtr, Blinkbox Books and others have all closed up shop because e-books are no longer profitable.
The reason why these companies went out of business is because of predatory pricing from the major publishers. If you have never heard of this term, it's basically a pricing strategy that is intended to drive competitors out of the market, or create barriers to entry for potential new competitors. The fewer e-book stores that exist, the less sales the format generates, which is resulting in a resurgence of trade paperback and hardcover sales at the expense of e-books.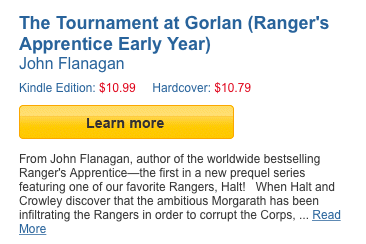 The Association of American Publishers, using collected data from around 1,200 publishers, found that e-book sales dropped 10% during the first five months of 2015.  They also found that e-books generated 24.9% of publisher revenues between January and May, down from a peak of 26.5% in the same period last year.
The Kindle "has disappeared to all intents and purposes", said James Daunt the head of Britain's biggest book chain Waterstones. He also reported that print book sales lifted by 5% in December 2014 and that they plan on opening at least a dozen stores in 2015 . Foyles, the London chain of bookstores, said sales of physical books had risen 11% last Christmas. Across the pond, Australian bookseller Jon Page of Page and Pages said "Sales were up 3% last year,  and will increase by 6% in 2015, which is fantastic because for the last three years we'd actually seen a decline."
United States bookseller Barnes and Noble announced that their "Core" comparable bookstore sales, which exclude sales of NOOK products, increased 1.1% in the first quarter of 2016, while Nook product sales declined 28.0%.
Likely the most compelling case of predatory pricing for publishers is in your local libraries e-book collection. Very early on, publishers realized that e-books do not have as much legal protections as physical books do, because they are considered a service and not a product. This has resulted in the  e-book cost increasing by over by 800% and limits on the number of checkouts being imposed, before the library has to buy a new copy. Real books last MUCH longer than this, at a fraction of the price to the library. The sad truth is, e-book sales are falling all over the world, but libraries don't have the luxury to abandon buying them and are at the mercy of the publishers.
Print is doing so well now, that publishers are heavily investing in infrastructure. According to a recent New York Times article Hachette added 218,000 square feet to a warehouse last year, Simon & Schuster is expanding a New Jersey distribution facility, and Penguin Random House has invested nearly $100 million in expanding and updating its warehouses.
Why are e-books so expensive?
One of the big proponents on print enjoying a resurgence is because e-books cost so much now, that print is simply more affordable. Brick and mortar bookstores and online empires like Amazon have the ability to discount a print book by 40% off the sticker price, while e-books cannot be discounted. This creates an environment where most new hardcovers cost less than the e-book on the day it comes out and when the paperback edition is eventually released the price is normally halved, while the e-book price will never change.
You might be thinking to yourself, why have e-books dramatically increased in cost?  Well, before 2010, book publishers operated with a "wholesale" model for e-books in which they sold titles to retailers, which could discount as they saw fit. Amazon was willing to buy a title for $14.99 and sell it for $9.99, taking a loss to grab market share and encourage adoption of its Kindle e-reader.
Publishers worried that such discounting kept Apple and Google from emerging as competitors, as those companies might not want to lose money on e-books. If Amazon crowded out others, it would have greater leverage to extract better terms over time, they feared. So they switched to "agency" pricing in 2010 with the introduction of Apple's iPad. Under that system, they set the retail price, and collect 70% of each sale.
In 2012 the US Justice Department sued Apple and all of the major publishers for conspiring to price fix e-book prices. The publishers all settled, while Apple continues to duke it out in court.
Within the last calendar year Macmillan, Hachette, Penguin/Random House and Simon and Schuster have all signed new e-book distribution contracts with Amazon, Barnes and Noble, Kobo and other online retailers. The gist of the new deal, is that publishers have the ability to dictate the full price and retailers can't discount them anymore.
Wrap Up
In a few short years most digital bookstores will be out of business and Amazon and Kobo will likely be the only players left standing.  The only digital bookstores that will survive will be companies offering both hardware/software solutions to encapsulate people into their walled gardens.  The destruction of the digital book market has already been set in motion and nothing will stop from the industry from collapsing.

Michael Kozlowski has written about audiobooks and e-readers for the past twelve years. Newspapers and websites such as the CBC, CNET, Engadget, Huffington Post and the New York Times have picked up his articles. He Lives in Vancouver, British Columbia, Canada.