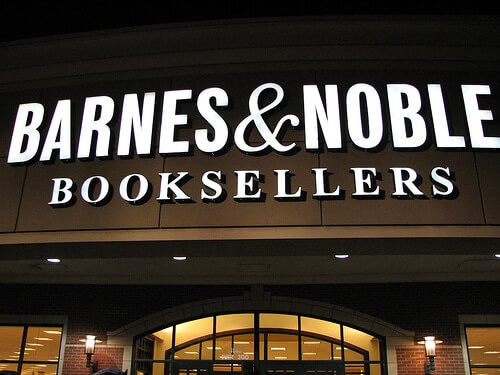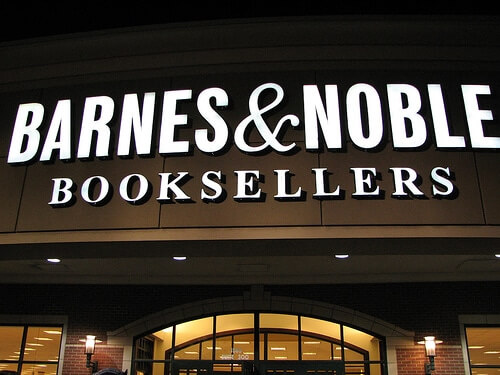 While consumers might be alarmed by headlines that blare dire warnings about corporate downfalls, it's important to take closer look at what constitutes a "bad" holiday sales season and what the reasons for a decline might be. News has broken of Barnes and Noble's recent drop in sales compared to the previous year, and–coupled with news of stores closings, including its flagship 5th Avenue store in New York–can cause customers to question the fate of their favorite local bookselling chain.
But looking at the actual numbers shows a slightly different story. First, yes…B&N's retail segment dropped 6.6% over the previous year. That's pretty much to be expected when you close a few bookstores. And while the Nook division posted a staggering 60.5% drop during the holiday season over Christmas 2012, consumers need to note that this year's holiday shopping season was shorter per the calendar and Barnes and Noble didn't release a new tablet for this year's holiday season. The retailer introduced two new tablets last year and saw a spike in sales as a result.
Of course, declines are a cause for concern in any industry. But when you're Barnes and Noble, a 6.6% decline means you only made slightly more than $1 billion USD. Even with an eye-opening majority drop, the Nook division still earned $125 million just in the nine week holiday shopping period.
"We are pleased with our holiday sales results, especially our core comparable bookstore sales, which were essentially flat and an improvement as compared to the first half of the year," said Michael P. Huseby, Chief Executive Officer of Barnes & Noble, Inc. "During the holiday period we benefitted from a strong line-up of bestselling titles, great execution by our booksellers and merchants, an effective advertising campaign and strong increases in our Juvenile, Gift and Toys & Games categories."
A new initiative aimed at putting indie authors' works in physical B&N locations is also in the works, making the retailer able to offer something to both consumers and authors that even Amazon can't provide. Good e-Reader has long stated that the only way bookstores will compete is to stop trying to compete; only by leveraging the locations and the brand, along with a strong customer base who is loyal to the store and device, can B&N stay afloat.
Mercy Pilkington is a Senior Editor for Good e-Reader. She is also the CEO and founder of a hybrid publishing and consulting company.