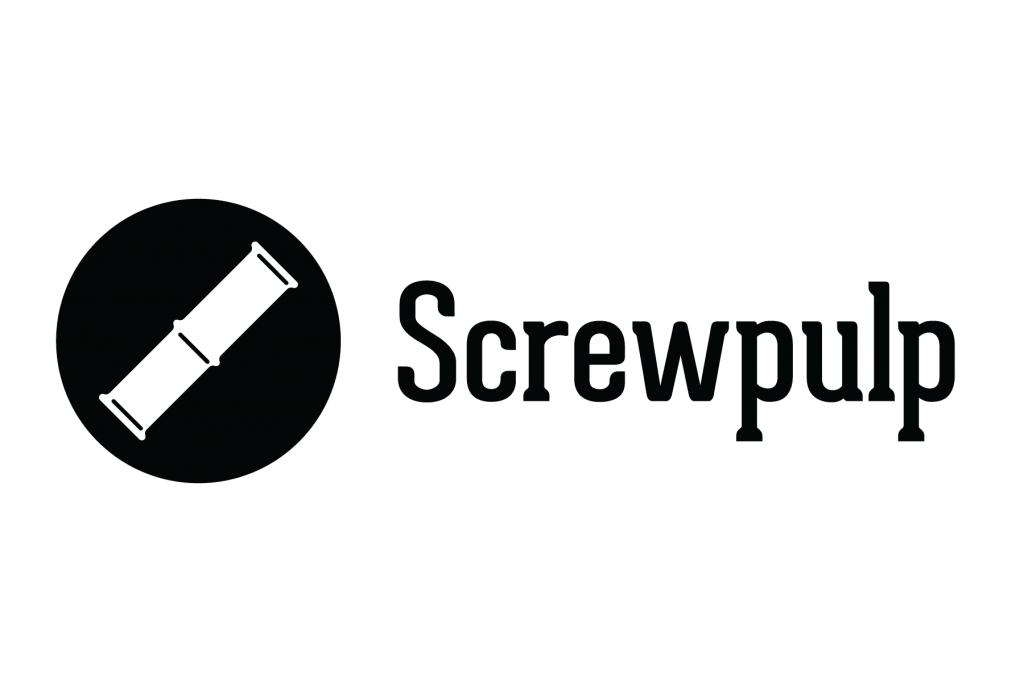 Readers and authors alike have been crying foul over book reviews from a variety of sources lately. Between the mysterious disappearing act that happens quite often with reviews posted to Amazon, the widespread news of authors buying favorable reviews from pay-per-star services, and the scandalous situation with author and reviewer bullying, reading consumers have had a hard time trusting any sort of reader feedback on a book.
A new startup has devised a mechanism that stands to erase most of those issues, even while not intentionally setting out to solve these problems. Screwpulp, a mash-up of the name of Gutenberg's original printing press and the term for inexpensive yet intriguing reads, actually sought to be a new discovery marketplace for books that worked to price them according to what they're actually worth. The end result, however, can be a revamping of the entire structure of book reviews.
"The idea was to come up with a way to price books properly," explained Screwpulp's CEO Richard Billings in an interview with Good e-Reader. "We felt like Amazon and some other places were devaluing what a book is worth, and there seems to be no mechanism that shows what the market can bear, supply and demand being the typical way. There's an endless supply of digital products, and even major publishers are having trouble with pricing."
Screwpulp works by letting authors or publishers submit their books to the site, then those books are available for free until they have twenty-five reviews. Once a book reaches that threshold, its price goes up to one dollar. It continues to increase in increments based on the number of reviews.
Since it would be far too easy to play the system and gather supporters to post fake reviews in order to monetize on the book, Screwpulp has come up with an ingenious system for weighting the reviews, for giving more credence to reviews from habitual users (as opposed to an author's college roommate coming in and leaving one review), and for helping ensure that bullying is not an issue by comparing the reviews against each other and giving more weight to reviews that are obviously genuine. Readers and authors will have the ability to flag a review for removal for inappropriate content or for very obvious signs that the reviewer did not read the book.
While the platform is in beta, there's a submission process for new titles. Once the platform goes public, there will be a submission form that lets anyone upload titles. A vetting process will look for offensive content or plagiarized material, but otherwise everyone is welcome to submit their work. Other tools are expected to roll out as the platform progresses, including design tools and promotion.
"We see indie authors as a start up, and we want to provide them with all of the viable tools to be a business."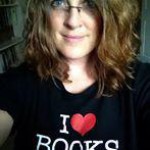 Mercy Pilkington is a Senior Editor for Good e-Reader. She is also the CEO and founder of a hybrid publishing and consulting company.