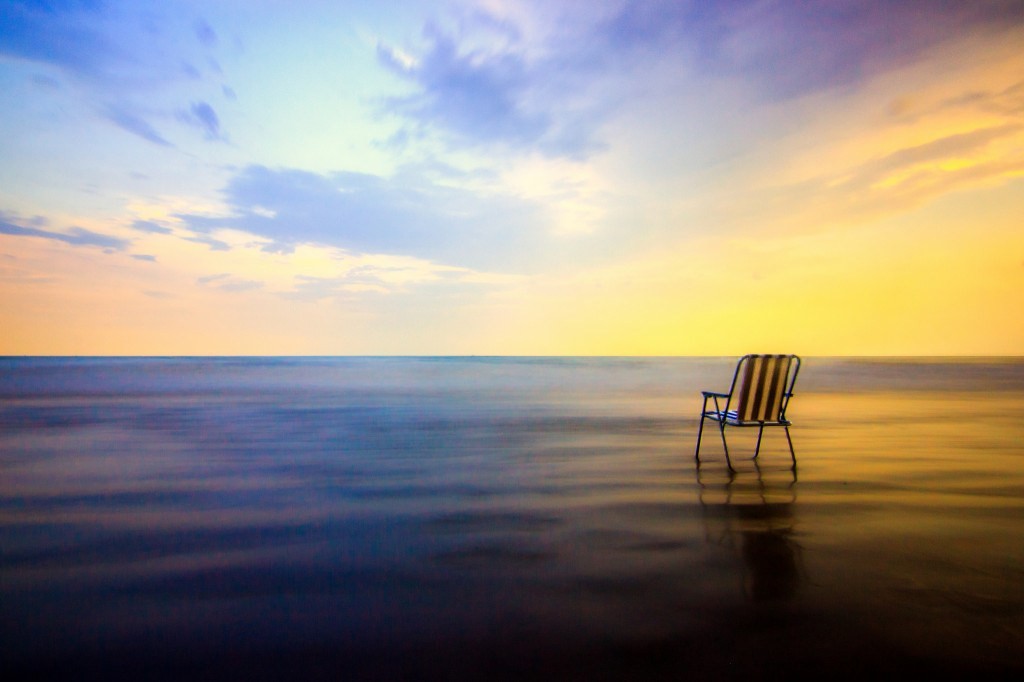 Self-published authors are facing major difficulties in selling their e-books online. Many bookstores are closing or scaling back and Amazon changed the rules for their Kindle Unlimited program, paying authors by pages read instead of when a book is opened.  What is an author to do?
Oyster announced last week that they were closing their company in early 2016 and most of the company founders were hired to work at Google Play Books. Oyster had raised over $17 million in two years and was unable to make the Netflix for e-books concept work. Their investors were unwilling to give them more time to pivot the company in a different direction so they sold everything to Google.  Oyster, as many of you know was one of Smashwords clients.
Last month Scribd proclaimed that they were losing money on the Romance and other categories and responded by banishing over 200,000 self-published books. They plan on still maintaining a robust catalog of romance books and will manually add and remove books to keep that section fresh. Almost every other genre though will be a victim of the "great self-publishing purge of 2015."
Google Play Books used to be a viable option for self-published authors, but due to rampant abuse of their Partner Program the company decided to halt all new registrations until they could put mechanisms in place to prevent piracy.
If you haven't heard about piracy problems facing Play Books,  you can read all about it HERE. Suffice to say fake authors such as Flamanca Hollanda have posted a ton of books and generated thousands of dollars in sales, which Google gets a cut. Upon closer inspection these books were really written by legitimate authors such as Sylvia Day, Orson Scott Card or Tom Clancy.
Earlier in the year Amazon changed the way authors were paid out who participated in Kindle Unlimited, which is their Netflix for e-books subscription program. Users pay a small monthly fee and have access to over a hundred thousand e-books, primarily from independent authors. In order for an author to enroll themselves in KU, they need to participate in Kindle Direct Publishing Select, which grants Amazon exclusivity on a participating e-book.  Basically, it means that you can't sell an enrolled title on Smashwords, Kobo Writing Life or Nook Press.
Amazon now will pay authors based on pages read, which is not resonating well with most authors. This is because the payment per page read could be as low as $0.006, meaning that an author will have to write a 220-page book – and have every page read by every person downloading it – to make  $1.30.
Casey Lucas, a literary editor who works with self-publishing authors, says she has lost six clients already. They have decided to stop writing after "estimating a 60–80% reduction in royalties".
One of the drawbacks of Amazons new program is that by placing the emphasis on length of book rather than quality of book, Amazon is shutting out more than just erotica and serialized short fiction authors. Nonfiction authors and especially children's book authors – whose works tend toward the shorter side – are also going to be hard hit by this change.  You can look at it this way, Amazon wants to low-ball authors with decreased payouts and how can Oyster, Scribd or any bookseller compete when Amazon can fleece authors and give the savings to readers?
Indie authors continue to have a large pool of companies to distribute their e-books into, but this pool is turning into a pond. Most of the Amazon alternatives do not have the readership base or the sales to make registering an account and submitting your content worth it. Plenty of authors have told me that their Kobo Writing Life, Nook Press and iBooks sales are virtually non-existent.  This is primarily due to Amazon controlling 75% of the book market in the US and 95% in the United Kingdom.
If you are an author who has written less than 3 books, I recommend going exclusive with KDP Select and Kindle Unlimited.  You may not make a ton of money but Amazon knows that there's a large number of authors who'd be willing to receive less pay in exchange for broader readership.

Michael Kozlowski has been writing about audiobooks and e-readers for the past twelve years. His articles have been picked up by major and local news sources and websites such as the CBC, CNET, Engadget, Huffington Post and the New York Times. He Lives in Vancouver, British Columbia, Canada.