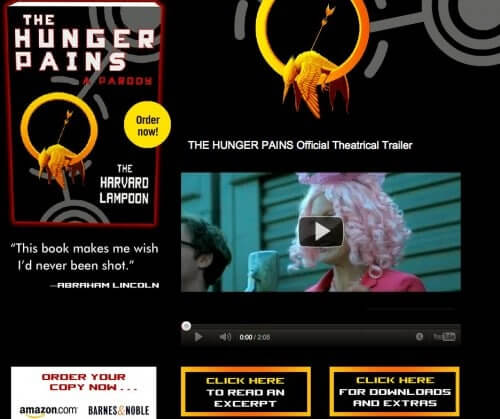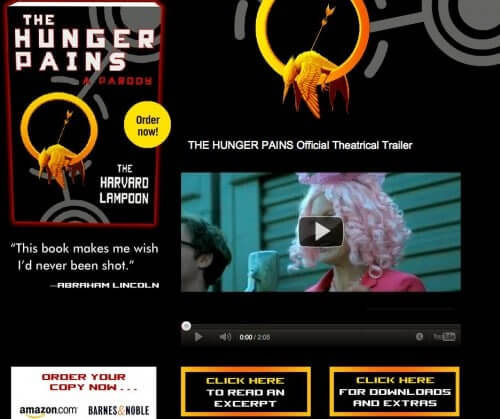 Publishers Simon & Schuster has already experienced success with its book and author videos posted on YouTube that generate more than a million views each month, and the company is intending to replicate the publicity on other sites such as Roku and Blinkx. Roku is a different form of video network. It requires a separate device that attaches to the TV set and streams more than 300 channels over Wi-Fi network. Simon & Schuster is also keen to use Blinkx, Taboola, AOL.com, and digital network DBG.tv to ensure a greater reach for its targeted audience.
The move on part of Simon & Schuster shows the publisher is betting big on its book videos to gain more exposure and is onto a well charted route towards achieving this. Blinkx, for example, happens to be the world's largest video search engine, and the video discovery site Taboola makes personalized video recommendations based on given preferences.
The publisher is justifying the move by saying it is satisfying the demands of modern readers who want "readily available and entertaining information both about their favorite authors and those they're considering reading," as stated by Simon & Schuster EVP and chief digital officer Ellie Hirschhorn, "Video is now a critical part of that mix." Hirschhorn also added the most successful videos can be considered entertainment and should not be viewed as an advertisement. One of the most popular videos has been the ebook trailer for Hunger Games parody The Hunger Pains,which has been viewed over 1.5 million times on YouTube.
Simon & Schuster is also out to woo web users who don't search for titles but specific topics by creating three video channels, Tips on Healthy Living, Tips on Life and Love, and Book Stew, with the latter being focused on author interviews. The three channels will be available on Roku and Blinkx.
Videos on authors and their creations aren't exclusive to Simon & Schuster. A number of others in the business are increasingly looking to tap the video channel for consumer attention. Reading community site Goodreads, as well as the website Book Riot, both maintain a dedicated video section.
Sovan Mandal is the senior tablet and tech corespondent for goodereader.com. He brings a international approach to news that is not just applicable to the North American market, but also Asia, India, Europe and others. Sovy brings his own writing flavor to the website and is interested in Science Fiction, Technology and Writing. Any questions, send an email