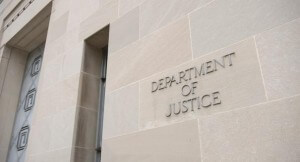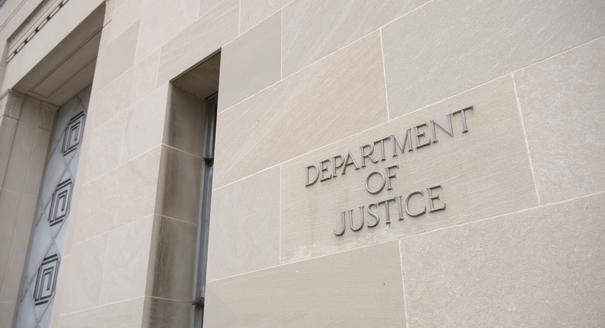 As is the case in lawsuits involving major corporations having to pay monetary damages to their customers, the payouts from the Apple and Big Five ebook price fixing scandal will be slow in coming. With Apple's damages not to even be determined until late spring of next year, the only payments that have taken place are in the form of the settlements that the publishers reached early into the investigation. Once the attorneys involved had received their portion, the remainder had to be divided according to purposeful distribution.
But how do consumers know if they qualify for a refund, and how will they find out?
According to a website set up on this issue, eBooksAGSettlements.com, there are eligibility requirements:
"You are an Eligible Consumer and could qualify for money from the Settlements if:
1. You purchased an E-book that was published by Hachette, HarperCollins, Simon & Schuster,
Penguin, or Macmillan (as well as all other names under which these publishers also publish
E-books), and
2. The purchase was made from April 1, 2010 through May 21, 2012, and
3. You were a resident of 1) a state other than Minnesota, 2) the District of Columbia, or 3) one of
the five U.S. Territories and Commonwealths at the time of purchase. US Territories include: Puerto
Rico, Guam, US Virgin Islands, Northern Mariana Islands and American Samoa. (Your residency for these
Settlements is determined by the billing address on the credit card you used for your purchases.)
"Certain people or entities are not included in the Settlements, as follows:
1. Residents of Minnesota are not eligible to recover anything under the Settlements because the
Minnesota Attorney General chose not to participate.
2. Residents of countries other than the United States and its territories and commonwealths are not
included in the Settlements.
3. Only individuals are included. Business, governments, libraries, non-profits, and other entities are
not included.
4. Rental E-books, free E-books, and E-books received as gifts are not included. (Only purchasers
are included in the Settlements. If you received an E-book as a gift, you are not included. The
person who purchased it for you may be included.)"
Minnesota residents are able to file their own lawsuits against the publishers and Apple, but were not included in the much-discussed lawsuit.
Mercy Pilkington is a Senior Editor for Good e-Reader. She is also the CEO and founder of a hybrid publishing and consulting company.