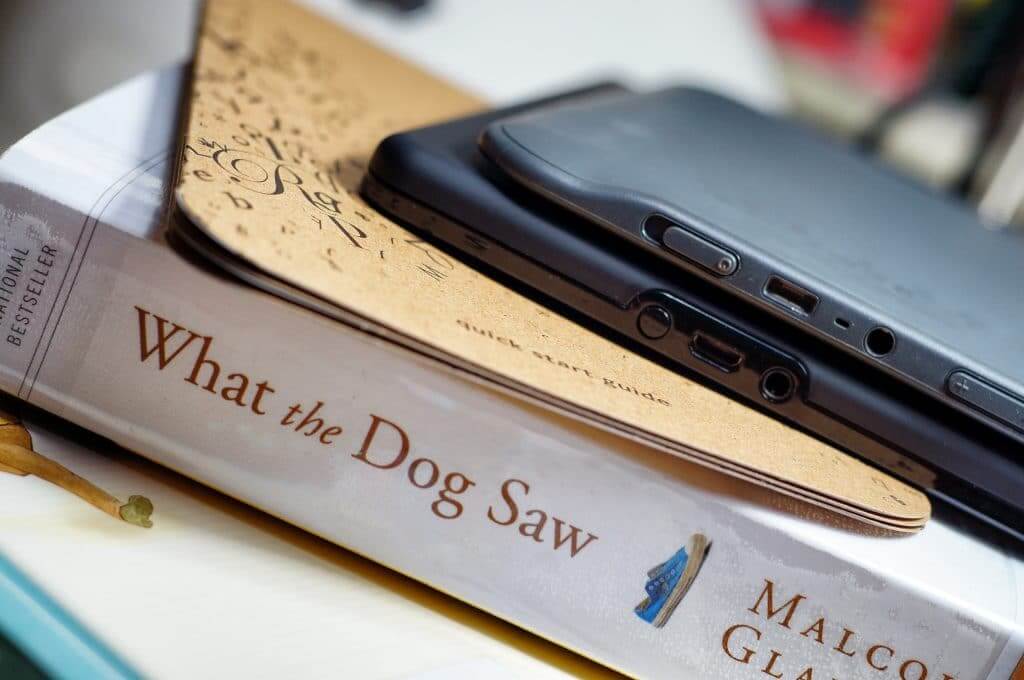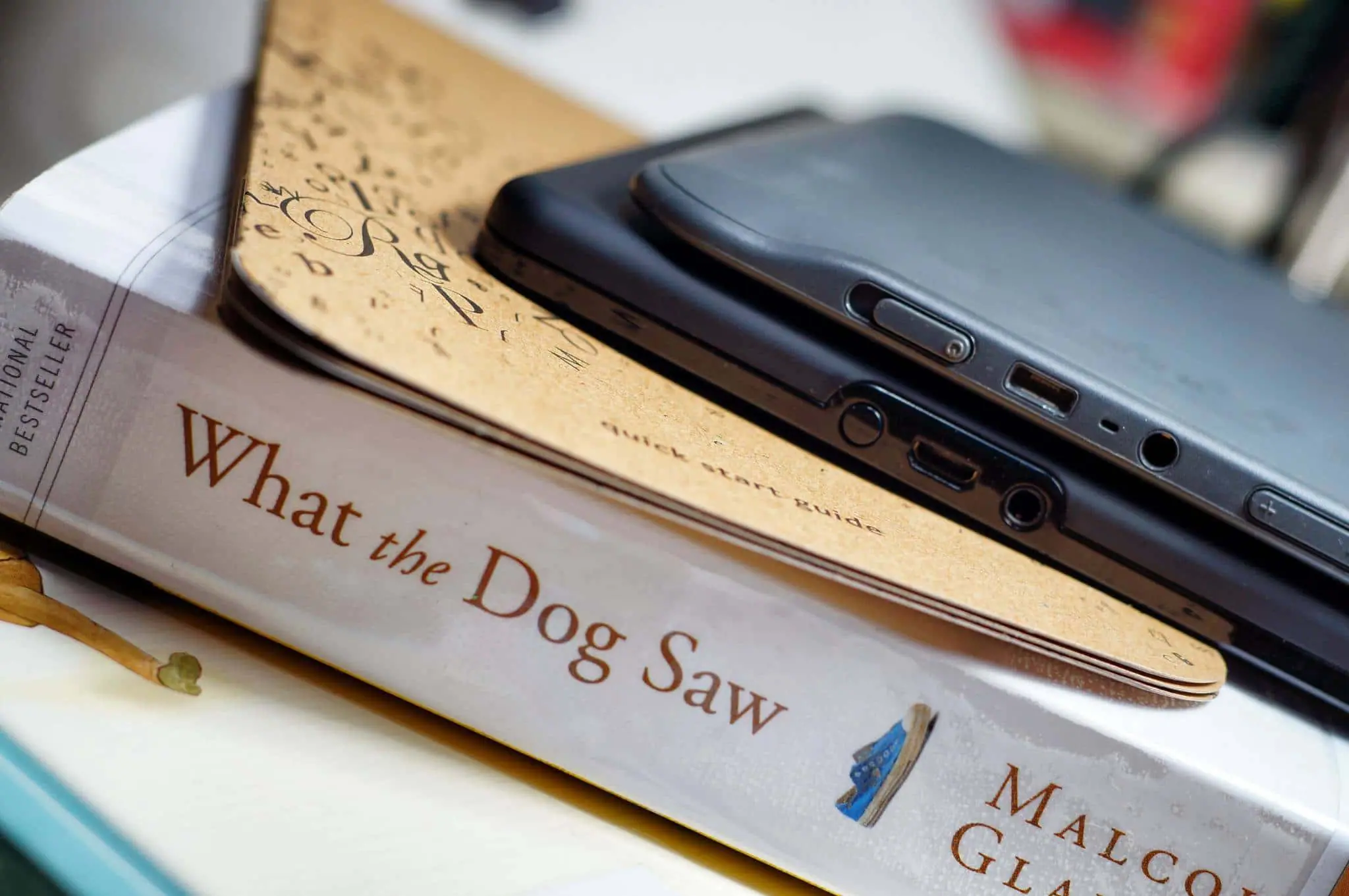 Digital books have been available to mainstream consumers for the past ten years.  Prior to Amazon, Barnes and Noble, Kobo and other platforms, authors sold PDF files online online or a myriad of other proprietary formats.  Whenever you purchase an ebooks from a major retailer, you do not own it, instead you are licensing it. If a retailer goes bankrupt or shutterers their ebook unit, customers lose access to all of the titles they have bought.
There is no accountability when it comes to retailers selling books or them going bankrupt. This is because all online ebook retailers, both large and small, are considered agents. Under the agency model, the retailer sells the ebook as an agent for the publisher. The publisher sets the retail price; the retailer pays the publisher a wholesale price based on a discount from the retail price. Currently Amazon and other retailers can discount some ebooks by 30%, but not all of them. E-book consumers, when they click "buy" on Amazon, aren't really buying anything; from a technical, legal standpoint, they are only paying a licensing fee to access a book's contents.
So this means that young startups, existing companies wanting to get into the ebook business or established giants like Amazon, are all considered agents for the publishing industry. This is why in the past 7-8 years most businesses who are serious about selling ebooks, have developed self-publishing units. Kindle Direct Publishing, Kindle Singles, Barnes and Noble Nook Press, Kobo Writing Life are a few examples.
Self-publishing is a big money maker, because the companies that offer this service have also worked out distribution agreements with other companies specialize in self-publishing, this includes, Smashwords, Findaway Voices, Book Baby and many others. Authors who select these companies can distribute their works to all of the major online ebook retailers, such as Amazon, Apple, Kobo, Barnes and Noble,  Google etc. Retailers welcome self-published works because they have better ROI and make more money whenever an indie book is sold.
Why don't we own the ebooks we purchase? This is because of the licensing agreement. Ebooks are digital and have no clear path of ownership, even the retailer doesn't own the ebooks they sell, they are actually just owned by the publisher, who has their own licensing agreement with their agents. It is a vicious cycle.
Now, companies could probably educate consumers about this reality. But they don't. Probably because no one wants to click a button that says "license now" or "rent until rights transfer to a new publisher." Instead, they bury this information in Terms of Service agreement, which, it is well documented, not very many people read. But is this information unsavory? Need it be obscured?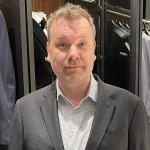 Michael Kozlowski has written about audiobooks and e-readers for the past twelve years. Newspapers and websites such as the CBC, CNET, Engadget, Huffington Post and the New York Times have picked up his articles. He Lives in Vancouver, British Columbia, Canada.