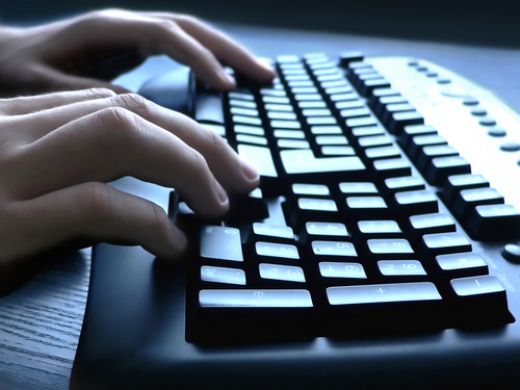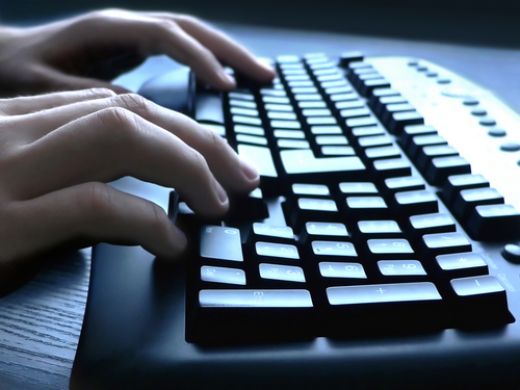 A commentary piece by Kirsti Knolle came through the Reuters wire today, and it was jam packed with a lot of information that the industry already knows. It proves the point that we're really good at observing what is actually taking place around us and we're even better at discussing ad nauseum the things that have already happened. But where are the people who can tell us where publishing is headed?
There is a job for these people, these aptly-named book futurists, and they're out there making their predictions and projections. People like David Houle and Kristen McLean attend various conference and make insightful speeches, and then they are left asking those in attendance the very same questions they asked at that very same event, only a year before. And probably the year before that.
One thing that Knolle's article only touches on and is vital to the continuing growth of the publishing industry is better access to data. Right now, book data is a tight-lipped secret, guarded over and only discussed in closed door meetings. But how can an entire industry adapt to shifts and changes and fall in line with solid predictions, when no one is willing to share the information right in front of them?
It's good to know that, according to Knolle's article, one thing hasn't changed: we still hate Amazon. I'm not sure why and I'm not even sure that most other people know why, but we do. They're too big, but more importantly, they're too radical. They do crazy things like let everyone publish a book, they pay their traditional authors monthly instead of quarterly…heck, their CEO even bought a newspaper at a time when print news media is fighting to go digital. We fear them for the changes they bring about across the publishing spectrum, and we hate them for being a disruptor.
One thing that Knolle does make clear throughout the piece is that eventually authors and publishers are going to come around to the idea that it really is all about the readers. Social reading is on the rise and fan interaction with authors via social media is becoming more and more commonplace. Readers are even developing a semi-brand loyalty to publishing houses and imprints, knowing what kind of content to expect from the brand. The true powerhouse driving publishing is slowly emerging as the reader.
Wherever the publishing industry ends up, both in the near future and the far, only one thing is certain: it won't look a thing like it does now.
Mercy Pilkington is a Senior Editor for Good e-Reader. She is also the CEO and founder of a hybrid publishing and consulting company.