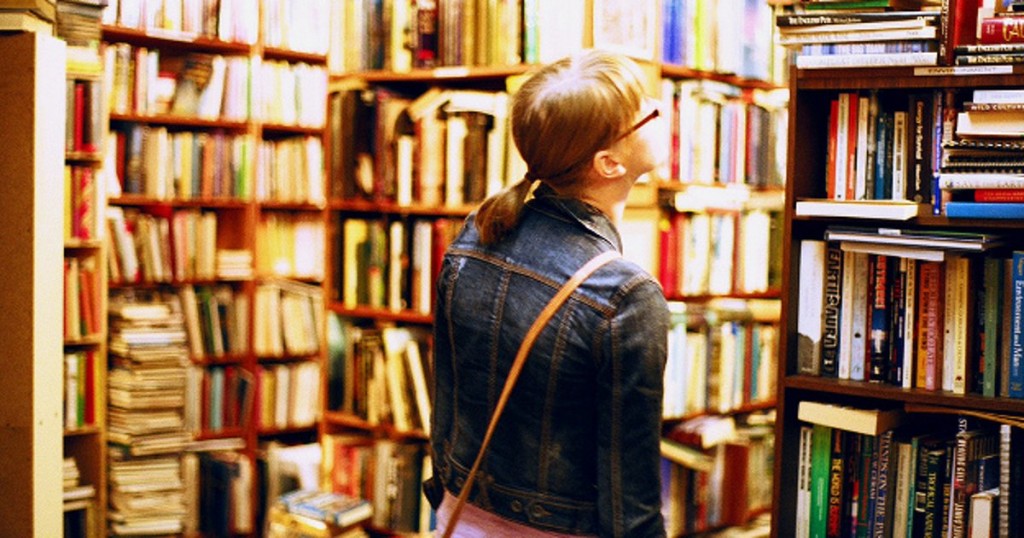 The kind people at Nielsen BookScan do a fairly decent job at uncovering consumer behaviors towards books, then compare that data year over year to highlight the trends in this ever-evolving market. But a lot of self-published authors–especially ones who limit their work to Amazon or who think they're not selling enough copies to even register as a blip on Nielsen's radar–overlook the genuine information that can be gleaned from this survey data.
If authors keep up with the information reflected in the Author Earnings reports by Hugh Howey and crew, then they'll see a picture of how much authors are actually earning across different platforms, genres, and more. But the Nielsen data shows a year-end picture of how different formats stacked up, as well as where consumers are buying books, not just by brand name of retailers, but by market type, too.
The data for 2014 is in, and it showed a noticeable increase in ebook buying habits where new titles where concerned. This goes a little against the grain of an industry that for a long time has released new titles–especially expected bestsellers–first in hardcover, then paperback, then audio, then any other possible options. Ebooks were a slowly adopted format when e-readers first came on the scene, but that is shifting as publishers recognize the substantial sales dollars that come from the lower-priced and easier accessed format.
One of the very telling aspects of the report was where books are actually being purchased. With all of the concern on the part of self-published authors about not being readily included in bookstores and libraries, the data shows that's simply not where readers are finding content. The majority of book sales are happening through online retailers, followed closely behind by major chain bookstores like Barnes and Noble (which has a website and has an agreement through BookBaby to stock self-published titles on its website). Yet some authors are still so concerned about wanting their books in brick-and-mortar bookstores, demonstrating the fact that they may know very little about the current retail climate.
One of the chief goals of the Author Earnings initiative has been to disseminate information just like this in order to help authors of every avenue make informed decisions about their careers. This glimpse into the bookselling realm will hopefully keep authors, publishers, and book retailers up to date on how books reach readers' hands.
Mercy Pilkington is a Senior Editor for Good e-Reader. She is also the CEO and founder of a hybrid publishing and consulting company.