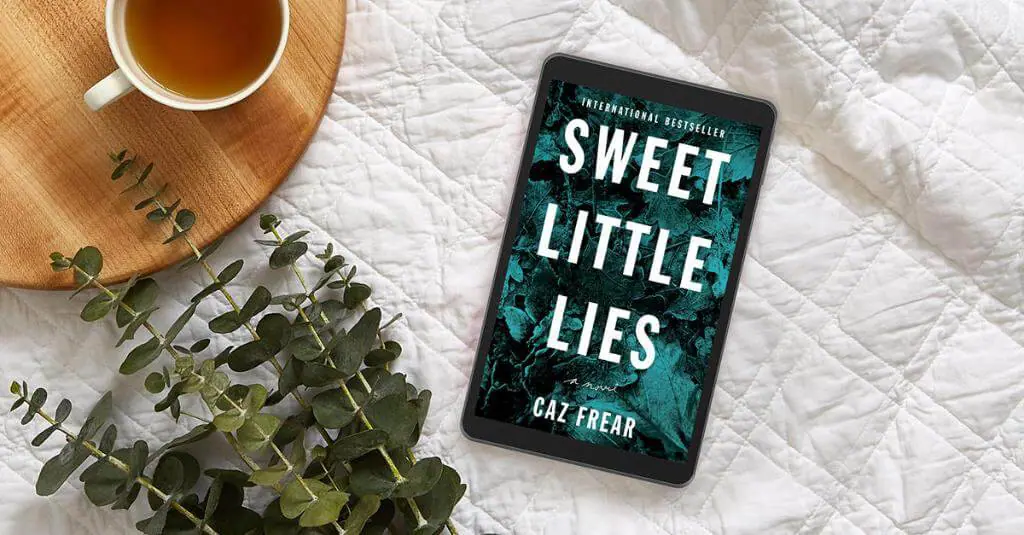 One of the great pitfalls of buying ebooks is that there is no true sense of ownership. This is quite evident when Microsoft decided to close their digital bookstore last month and customers will be losing all access to everything they purchased and free books sometime in July.  Sure lots of ebook stores have closed over the years such as the Sony Reader Store and Nook UK, but Microsoft was the largest. When our ebooks stop working, we have trust issues with the entire format and something is fundamentally wrong with DRM in general.
Between January and September of 2018, revenue from e-book sales in the U.S. amounted to just under $771 million, down from over 800 million in the same period of 2017. In 2016 ebook sales were down 16% from 2015. Arnaud Nourry, chief executive of Hachette Livre said that "ebooks were a stupid product" and  according to Nourry, the "plateau, or rather slight decline", that ebook sales have seen in the US and the UK in recent years is "not going to reverse".
He does have a point, ebooks have displayed no upward trajectory in recent years and there is nothing around the corner that will turn the tide. EPUB 3 and similar next generation formats have been a resounding failure, interactive content full of video and pictures is not something the publishing industry has been embracing. There have many many ebook store closures in the past few years and virtually no others have launched.
Is our love affair with ebooks over? Are people retreating back to print? Hardback and paperback book sales grew by 6.2 percent and 2.2 percent, respectively in 2018. Revenue for trade book publishers was $7.49 billion in 2018, an increase of $341.5 million (4.6%) compared to 2017, according to the StatShot Monthly report from the Association of American Publishers. Each of the trade book categories – Adult Books, Children's/Young Adult and Religious Presses – saw revenue growth. Revenue for trade books includes sales to bookstores, wholesalers, direct to consumer and online retailers.
Adult Books – grew the most ($247.4 million) compared to 2017 and revenue for hardback increased by double digits within the Adult Books category, but not every format benefitted from the category growth – mass market books and physical audiobooks saw declining revenue compared to 2017.
Microsoft is only the latest digital bookstore closure, although they are making it right and granting refunds to authorized purchases. They did invest thousands of man hours optimizing the Edge browser for desktop and mobile to support the reading DRM content and slowly introduced new features to make the reading experience better. Although they stopped short of ever allowing the purchase of ebooks to made on Edge, you still had to go to the ebook store and buy them, and it was only available to US customers. Maybe this whole ebook debacle is why Microsoft decided to their existing Edge browser and are developing a Chromium replacement , which is still in beta.
It is proven again and again, that if we buy ebooks from an online bookstore, there is a strong chance you will one day lose everything. The format is fundamentally broken, due to various DRM systems. Sure their are DRM free stores such as TOR, Leanpub, DrivethroughRPG, Itchio, or Bookapart or tons of others, but nobody really knows about them. Other people have stopped buying ebooks all together and just engage in rampant piracy. Ebook piracy is "a very significant issue and of great concern" to publishers, said Stephen Lotinga of the UK Publishers Association, which works to take down and block pirated ebooks links and sites. "As an industry we've not had the situation that the music and film industries have gone through," Lotinga said. "But that obviously is 4m books that authors and publishers aren't getting paid for, and should be getting paid for, and it's a particular worry for publishers at a time when ebook sales are slightly in decline."
I used to love ebooks, new releases used to cost less than a paperback, it was worth it to go digital if you loved to read. Then the prices started to skyrocket, and rarely go down. Quite frequently our ebooks simply stop working, and this is troubling.

Michael Kozlowski has been writing about audiobooks and e-readers for the past twelve years. His articles have been picked up by major and local news sources and websites such as the CBC, CNET, Engadget, Huffington Post and the New York Times. He Lives in Vancouver, British Columbia, Canada.