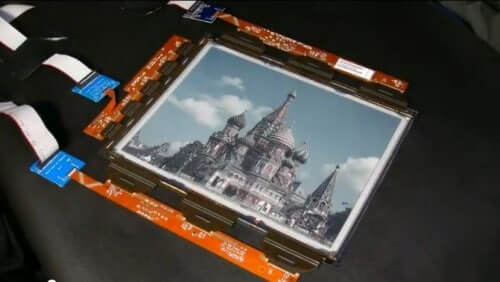 In the last few months, Plastic Logic has restructured the company away from consumer electronics and is focusing on marketing its e-paper technology to other companies. The BBC recently profiled the Cambridge research and development facility and introduced some of the finer points of the flexible screens.
Plastic Logic has its work cut out for itself! Qualcomm was betting the farm on the Mirasol technology and only 4 companies took the plunge. Hanvon and Kyobo no longer market its devices. Meanwhile, Bambook and Jin Yong do not ship outside of China. Pixel QI is another company in a similar position; great tech, but never found their way out of a cool reception in China.
In the video below, the BBC takes a look at the new flexible e-paper. The screen, which boasts over 1 million transistors and has over 4,000 hues, can maintain its flexibility and its image integrity at the same time.