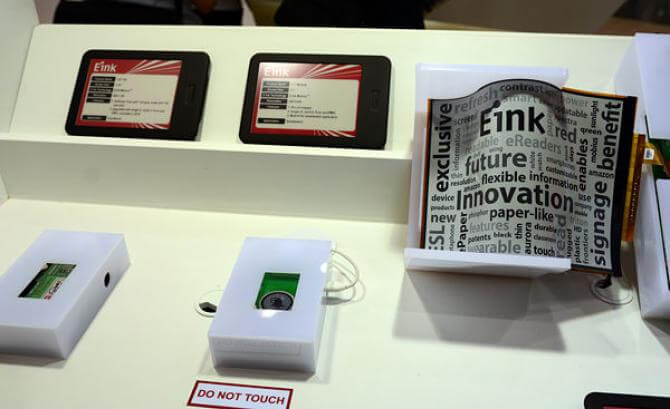 E-Ink is the company responsible for e-paper found on the Kindle, Kobo and Nook e-readers. The Taiwanese company has just posted an operating profit of $5,437,895 for the second quarter. This is primarily due to big orders placed by Amazon and Kobo.
The second quarter is the first time E-Ink has been profitable for quite awhile. In the first quarter of 2016 the company posted a loss of $15.2 million.
Amazon placed a big order for their recently released Kindle Basic and white Kindle Paperwhite. Kobo also placed a giant order for the Kobo Aura One and Kobo Aura Edition 2.