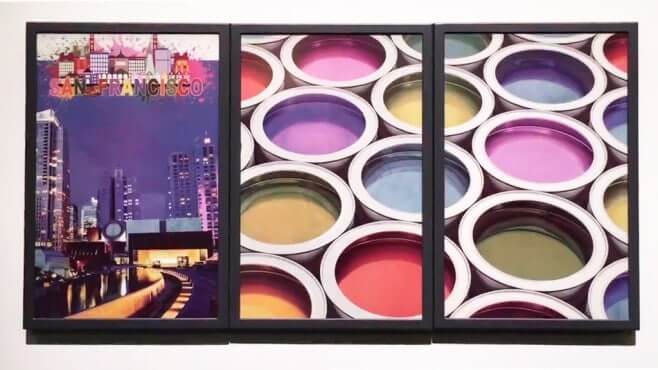 E-Ink has just hosted an investor's conference and told their shareholders that in Q3 2016 they had a 24% increase in revenue, which was a new high. Sadly though, their net profit experienced a 35% decline QOQ.
EIH expects royalty revenues from licensing of FFS (fringe field switching) TFT-LCD technology to shrink 15-20% in 2016. EIH in September 2016 shut down its 2.5G LCD module (LCM) factory and dedicated it to R&D, ending small- to medium-size LCM production.
E-Ink experienced a solid second quarter and this was primarily due to big order Kobo placed for the 7.8 inch Aura One e-Reader. Estonia National Museum has adopted EIH-developed 32-inch e-paper for visitor guiding signage as well as 6.8- and 9.7-inch e-paper for displays showing information of exhibited items, with the displays allowing visitors to choose languages based on NFC and RFID technologies.
E-Ink chief financial officer Lloyd Chen said that his company is focusing on developing bigger-sized e-paper displays, color e-paper displays and flexible e-paper displays to expand its markets. He also mentioned "E-paper displays used in e-tags for luggage and shelf labels for retailers would become the company's growth drivers in the next few years."