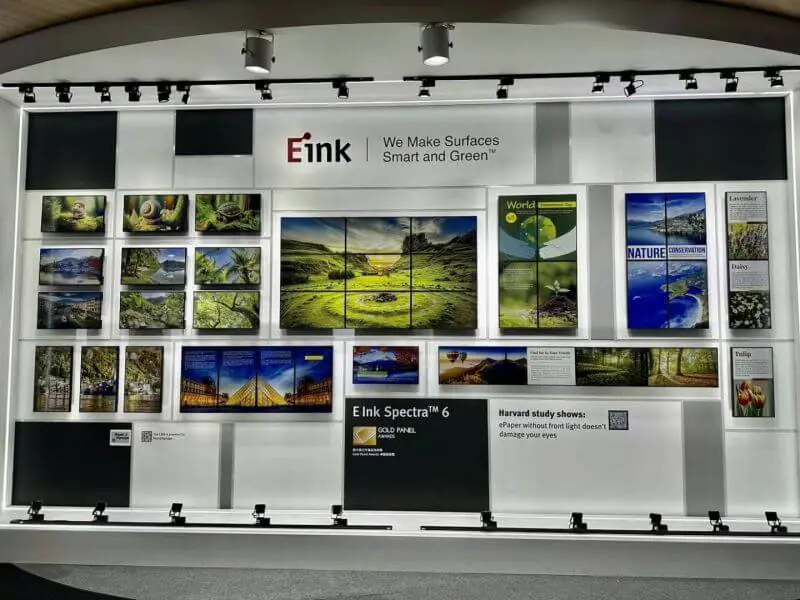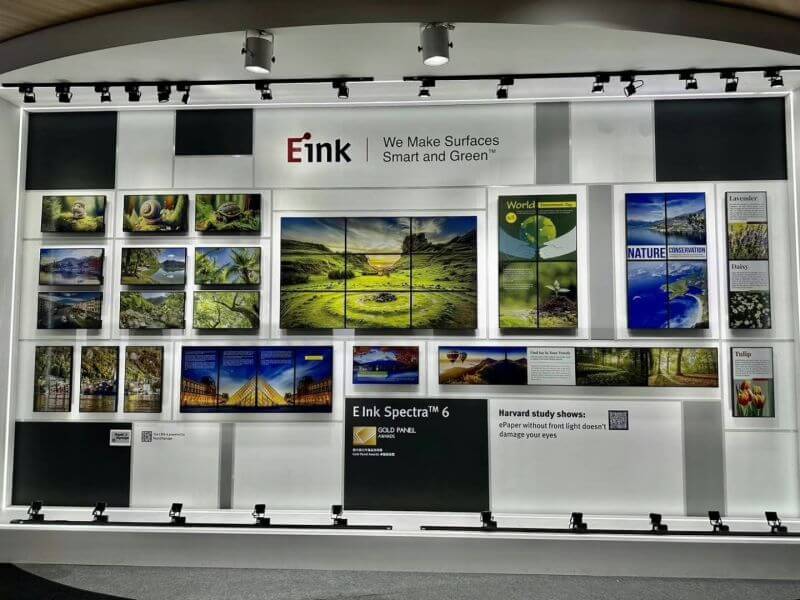 E-ink displays have been commonly used in the book industry lately. The technology is known to work by absorbing and emitting light so you can read even in direct sunlight. This gives it an authentic paper-like feel and makes it much more efficient than the LED displays. Most importantly, e-ink displays prevent eye strain and promote focus due to reduced distractions. All in all, it's a perfect technology for a satisfactory reading experience.
While there are several benefits of e-ink displays, the technology seems to have some limitations too. What are they? Let's find out:
Low Refresh Rates
One thing that has definitely been preventing the widespread dominance of e-ink displays is the low refresh rate. Refresh rate, as you may know, means the number of times per second the static image on the screen changes. Usually, a refresh rate of 60 Hz is considered ideal (which is present in the LCD and OLED screens). However, e-ink displays have a refresh rate of 1 Hz or less.
For its low refresh rate, it may take several seconds for the e-ink displays to transition or change colors. While it may not be a huge problem for some, people who are habituated with refresh rates of LCD/OLED may find it annoying at times.
Expensive and Niche-Specific
E-ink displays still remain a luxury for many due to its high price. The reason why these technologies are expensive is related to their manufacturing difficulties and patent/licensing costs. E-inks are made with millions of minute capsules suspended within a clear fluid. This could be a little complex for the manufacturers to achieve.
Meanwhile, e-inks are focused on specific industries. Mostly, these technologies are associated with e-readers, smartwatches and electronic shelf labels (ESL). This is much less than the areas that both LCD and OLED cover.
Color Limitation and Ghosting
Although color e-ink displays have been trending in the book industry, it's not as common as the displays with monochrome palettes. As the pigments in the e-ink are oriented in two directions, it limits the color diversity that people expect. The visual richness is lesser as compared to the LCDs and OLEDs, making it less preferable for animations and videos.
E-ink displays are also susceptible to ghosting, which means if there's a page with lots of text, it may show faint text of the prior image on the screen. This is fairly common in e-ink displays, and it's just how the technology works. Although manufacturers have tried to resolve this by increasing refresh rates and reducing full-screen flashes, it hasn't helped much.
Versatility
E-ink devices also lack the versatility that's present in tablets/laptops. When it comes to note-taking or reading/writing purposes, e-ink displays definitely lead the charts. But, if it's about gaming or multimedia consumption, e-ink displays aren't the best option. In such cases, tablets, laptops and smartphones are preferable.
While these are some limitations of the e-ink displays, what else do you think has been contributing to its disadvantages? Comment below.
Navkiran Dhaliwal is a seasoned content writer with 10+ years of experience. When she's not writing, she can be found cooking up a storm or spending time with her dog, Rain.