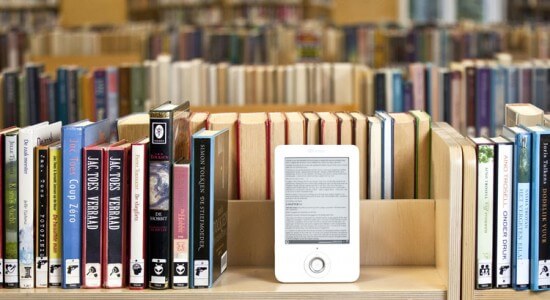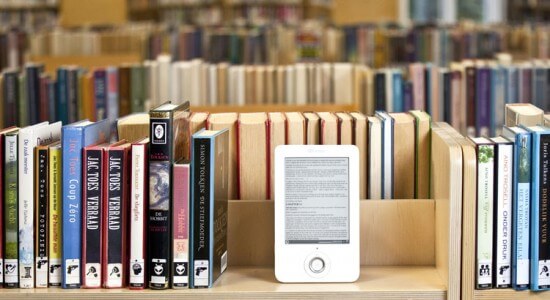 Two major companies involved in providing digital content and technology solutions to public libraries made announcements of new developments last week. 3M Library Systems, creators of cloud-based ebook lending and a library-specific e-reader device for patron checkout, and OverDrive, the leading provider of ebooks, audio books, and downloads to over 18,000 public libraries, may be competitors in the services they provide, but they are united in the fact that their work is intended to increase the capabilities of public libraries to provide ebook lending services to patrons.
That service has come under attack in the past few months, namely from the publishers of the ebooks themselves. Publishers have imposed boycotts on ebook lending, issued impossible pricing strategies for digital content, and even removed titles from the lending catalogs, all of which have all left libraries at odds with the publishers as they struggle to provide quality reading content for their patrons.
Fortunately, both 3M and OverDrive seem to be making headway with their lending models. 3M announced a new integration with Polaris to make browsing and checkout even easier for patrons through the 3M Cloud Library applications. This partnership with the Integrated Library System will let users browse both for physical and digital editions, making finding a great book to borrow even easier than before.
In the meantime, OverDrive introduced its WIN platform that works to make ebook lending even more beneficial for libraries, publishers, and patrons. This new offering has a Buy It Now feature which allows patrons to click to purchase a book that they have enjoyed reading on a handheld device, a feature that encourages the already high number of book sales that occur after an ebook has been borrowed. WIN also incorporates an easy to use browse feature that lets users sample over 100,000 titles, as well as a book recommendation built-in that helps patrons discover material based on their likes and dislikes.
Both OverDrive and 3M demonstrated their new services at the Public Library Association conference in Philadelphia yesterday.
Mercy Pilkington is a Senior Editor for Good e-Reader. She is also the CEO and founder of a hybrid publishing and consulting company.