A few weeks ago, I was curled up reading the latest book from Jeffery Deaver when I realized I couldn't seem to get comfortable. Now, as any serious reader knows, having a pristine reading nook in one's house is a must. Despite all my pillows, quilts and my great grandmother's beloved  foot stool, I was still not able to settle and focus on the story. Then I caught sight of myself in the mirror- I looked like I was trying to play trombone with my book.
It dawned on me that some of the words were blurry and what I thought was, "Serious Kittens", was actually the words, "Serial Killers". (Yeah- that makes more sense for a book by thriller author Mr. Deaver). I'm in my early 40's and have always had 20/20 vision, however with two parents who started wearing glasses in their 20's, I decided to research some of the signs I may need to look into reading glasses.
Do you need glasses?
According to The Magruder Eye Institute, readers.com, and Real Eyes Optometry, here's 6 factors to consider if you think you may need glasses.
1. Halos
Are you noticing halos around various objects, particularly lights? Unless you just enjoyed eating a special gummy bear treat, if you are noticing bright halos of light around bulbs, car headlights, street lamps, or various other light sources, it is likely a sign of an underlying vision problem. Patients with this problem often say that these halos are more pronounced when they surround objects, or when they are witnessed in a dark setting.
2. Double Vision
Double vision, which is also called diplopia, can cause people to see two of the same image, instead of one. The images can appear doubled in the horizontal, vertical, or diagonal plane. Double vision is usually a temporary issue (depending on the cause), but it can also be a sign of more serious health condition.
A few causes of double vision include: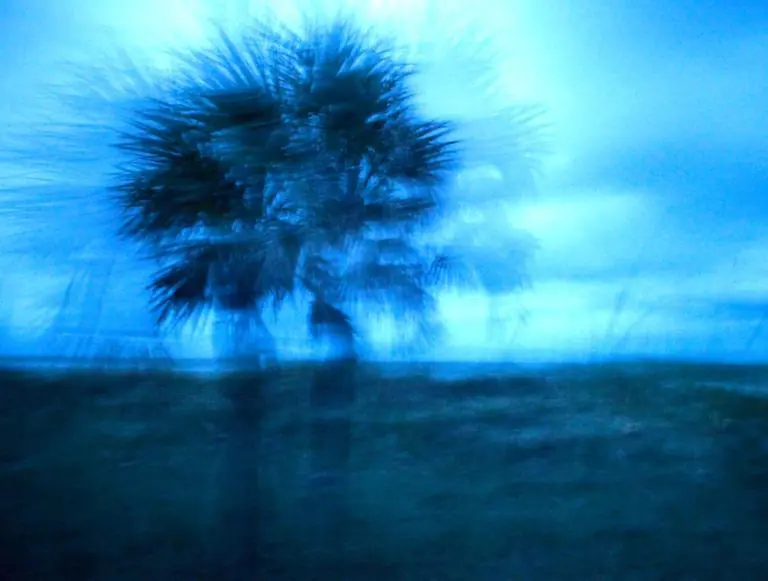 Scars on the cornea, Chronic Dryness, Keratoconus: when your cornea develops a cone-shape, Infections, Cataracts, Multiple Sclerosis, better known as MS, Guillian-Barre Syndrome, Myasthenia Gravis, Grave's Disease, Diabetes, Brain Tumor, Stroke or Trauma (Head injury),and  Migraines
3. Wavy Vision
Wavy vision refers to the experience of seeing whatever you are looking as if it's underwater. "The image wavers and moves, similar to ripples in a body of water. Lines distort and colors fade, impeding the way you see the world.  This is typically a sign of a disease called macular degeneration, or AMD. This occurs when the central part of your retina start to deteriorate, permanently causing vision loss."

4. You're Holding the Book Far Away
Apparently my "playing trombone" with my book to see it more clearly is the most common indicator that you need reading glasses. I didn't even realize I was doing this until I caught sight of myself in the mirror; and to be honest, when I reflect, the arm I hold my book with, has been more sore as of late. Think of the last time you got a text message. Did you hold it out at arms length to read- only to pull it closer to type your response?
5. Your Eyes Take a While to Adjust for Dark and Light
Think of the last time you were at a nice restaurant. Did you need to hold the candle up to the menu in order to read it? Many people who end up night blindness have it develop it over time and may not notice it's happening until something serious happens like missing a traffic sign on a poorly lit street.
6. Frequent Headaches
Just being alive and trying to stay sane in 2023 can be a bit of a headache; however, headaches can also indicate vision issues. Because headaches are a general symptom for so many health issues, headaches caused by eye strain can get missed and lumped in with other causes, such as migraines.
"Like eye strain, frequent headaches may occur due to blurred or deteriorating vision. If you spend long periods struggling to focus, then that can inflame your optic nerve. This nerve is connected directly to your brain and can cause a domino effect. It's not uncommon for eye strain to cause migraines that then affect your neck and shoulders."
If you don't have an history of headaches, and are also experiencing other vision issues, you may want to consider getting checked out.
Bringing it All into Focus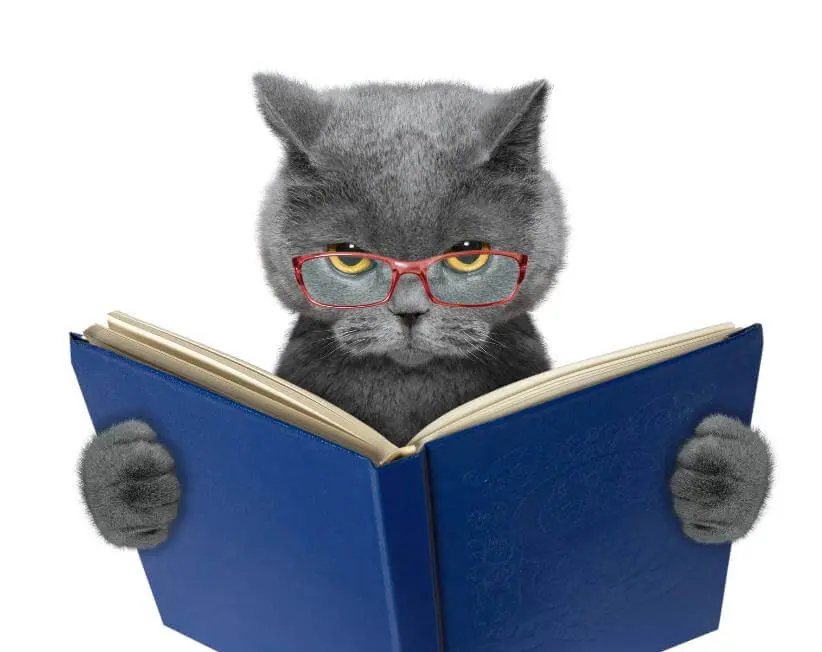 Despite realizing I needed an eye exam, I still put it off for a few weeks- likely some subconscious rebellion to aging. However, I wish I made my appointment sooner, as my new reading glasses are super stylish and I no longer get arm cramps trying to move my book into focus.
Not only did I have a great eye exam, I found out from my Optometrist that our eyes change over time. It's not uncommon for people to not know they need glasses until something happens, such as an injury, or almost writing a bad book review for a crime novel featuring "Serious Kittens".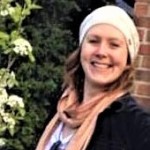 An avid book reader and proud library card holder, Angela is new to the world of e-Readers. She has a background in education, emergency response, fitness, loves to be in nature, travelling and exploring. With an honours science degree in anthropology, Angela also studied writing after graduation. She has contributed work to The London Free Press, The Gazette, The Londoner, Best Version Media, Lifeliner, and Citymedia.ca.