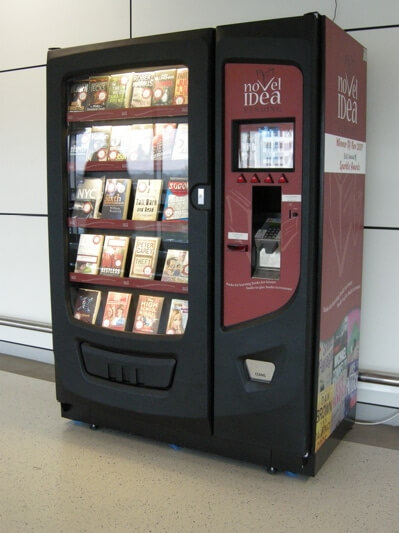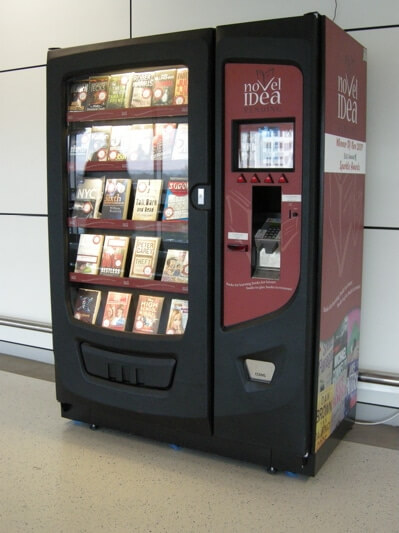 Since the widespread rise in the popularity of digital publishing, literally dozens of different devices for e-reading flooded a market that cannot seem to get enough of screen-based reading. It wasn't long before ebook lending libraries appeared, followed closely by libraries that actually loan out the e-reader device to patrons who don't own compatible hardware that will enable them to borrow ebooks.
Now, according to an article by Chris Walters posted at Teleread.com, some university presses are renting out ebooks to give college students an opportunity to enjoy an affordable solution to rising costs of higher education. Walters states, "so far, none of the presses are making much money with ebook rentals, but the real goal is to help get books into the hands of students who can't afford to buy them, as well as to get students to start thinking of ebooks as a viable option."
By giving students the opportunity to test-drive digital textbooks, more and more colleges and universities may respond to positive feedback from students who have utilized digital texts and therefore extend their programs into a broader base of ebooks or buy college essays online. While many university presses have adopted a variety of pricing models, each brings the goal of allowing students to use the digital edition for a set amount of time based on a financial scale.
"Some presses, such as Iowa, set the rental period — 120 days for a $10 flat fee — to correspond with the length of a semester. Others offer shorter-term options and variable pricing. The Michigan press, for instance, lets students rent an e-book for 30 days at 40 percent of the full e-book price, or for 180 days at 75 percent of the full price," according to an article by Steve Kolowich for Inside Higher Ed.
The textbook world has already touted the benefits of e-textbooks in terms of the greater search capability and interactive nature of the books, but this is the first time anyone has been bold enough to address what is really on the minds of the student-consumer: price. It will be interesting to watch this trend and see how it affects the university presses in terms of being able to continue to offer the same content in such an affordable model.
"The extent to which e-book rentals will become a mainstream way of getting course materials remains to be seen. And from a business perspective, offering temporary e-book rentals only makes sense if only a small proportion of customers buy that way — or if the same customers end up buying e-books at full price. If everybody chose to rent, the presses would lose money," adds Kolowich. And while this idea seems to have the interests of the students at heart, the ultimate test will be to see how long the textbook publishers can stay afloat while practically giving away their titles.
Mercy Pilkington is a Senior Editor for Good e-Reader. She is also the CEO and founder of a hybrid publishing and consulting company.