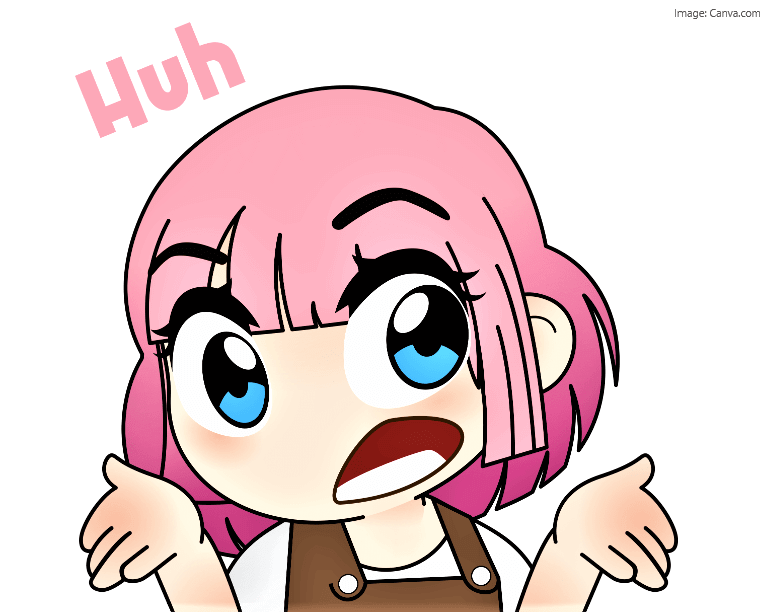 Ever have that experience as a parent when you accidentally introduce your kids to the thing you want to keep them away from? There's a certain age where children develop the magical skill of somehow hearing the exact opposite of what a parent means. When filtered through these prepubescent-contrary-lobes, conversations such as, the "birds and bees" and "say no to drugs", are somehow received as, "huh…I'm hearing that I should definitely look into this stuff."
According to Psychology Today, there's a term for this, psychological reactance.  "Psychological reactance is our brain's response to a threat to our freedom." Alas, human nature is a funny, wild thing and oddly enough, we can be our most creative and innovative when we are told not to do something.
For example, in April 2018, Japanese authorities shut down the world's most popular manga piracy site, Mangamura. Instead, of being a deterrent, Mangamura 's demise led to an eruption of other websites and even more piracy. Although somewhat amusing to read about, there's actually a huge cost and real life impact to this.
According to The Japan Times, "Online piracy of Japanese entertainment, including manga, anime, and video games, caused losses of around ¥2 trillion ($15 billion) in 2021, marking a five-fold increase from 2019." And according to otakuusamagazine.com, "Between $994,969,867,500 and $10,423,607,600 was lost to videos like anime, and between $2,942,435,516.80 and 6,189,075,455.91 was lost to piracy of manga and other reading materials."
The Japanese Agency for Cultural Affairs is part of the efforts to fight manga and anime and piracy in Japan. However, in their efforts to combat piracy they accidentally publically listed the top 10 biggest manga piracy sites in Japan on their official website.The image below is a screenshot from their website. Although the pirated sites were blacked out, the details would simply pop up if users moved their mouse over the lines. Essentially, if people were previously unaware about these piracy sites, the agency tasked with fighting pirated websites, accidentally directed the public right to them.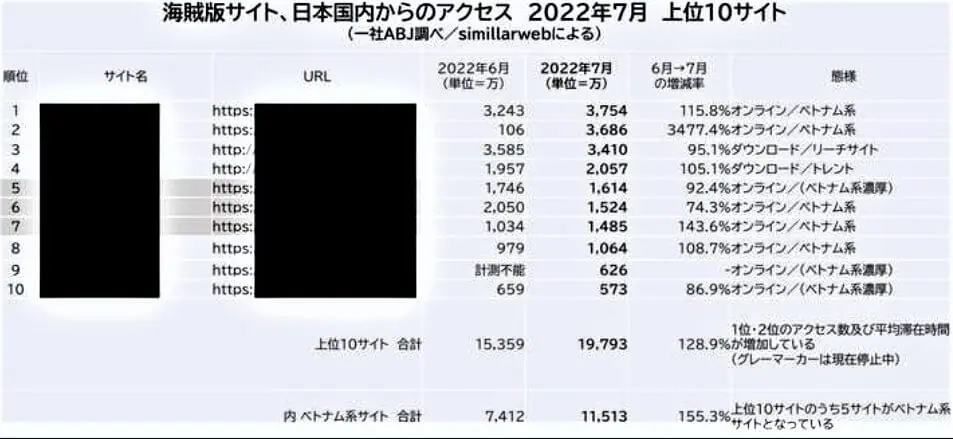 Redaction issue aside, The Japanese Agency for Cultural Affairs has launched many Anti-Piracy initiatives in recent years. But this error was on their website for most of the fall in 2022. According to torrentfreak.com, "In September 2022 the site had very little traffic but then a 23,642% surge over the next few weeks led to the site pulling in 61 million visits in October 2022 alone."
Although the Japanese Agency for Cultural Affairs isn't likely winning any parent-of-the-year awards this time around with their massive oopsie, they did try to fix the accidental share once they were made aware of it reissing the list fully redacted.
In what I'm assuming is related news… according to an April 2023 report from the Content Overseas Distribution Association (Coda) who works closely with the Japanese Agency for Cultural Affairs, the current estimated amount of damage from pirated manga is approximately five times higher than the estimate from 2019.
The report ends by stating, "CODA will continue to implement effective countermeasures against copyright infringement overseas and work to create an environment for distributing legitimate versions." Not that I ever want to tell anyone else how to "parent", but let's hope that doesn't include their fall 2022 strategy- or else I'll have to wonder who's wearing hear-the-exact-opposite-ears now?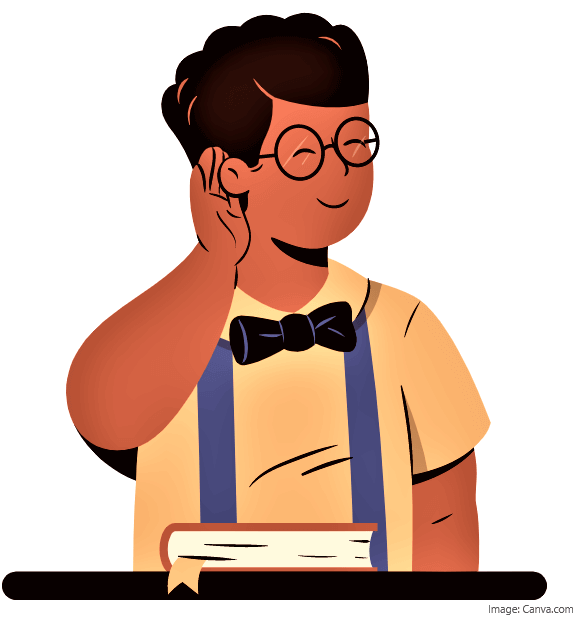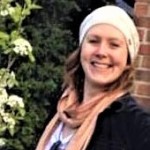 An avid book reader and proud library card holder, Angela is new to the world of e-Readers. She has a background in education, emergency response, fitness, loves to be in nature, travelling and exploring. With an honours science degree in anthropology, Angela also studied writing after graduation. She has contributed work to The London Free Press, The Gazette, The Londoner, Best Version Media, Lifeliner, and Citymedia.ca.