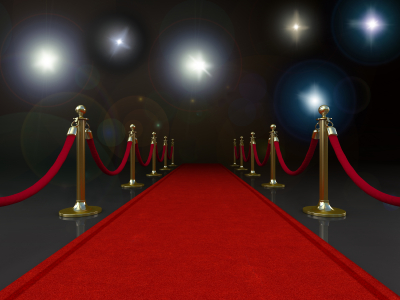 Amazon has recently begun sharing information on book sales by US region, and for the third year in a row has created its "best dressed" list of cities who purchase the most books, magazines, and newspapers in print and digital editions. While the February list focused specifically on the romance category to coincide with Valentine's Day, the news this week is compiled over every category of book sales.
For the second year in a row, Alexandria, Virginia topped the list as the most well-read city in the US based on book buying habits of its residents. The number two spot was held by Knoxville, Tennessee, who also was the city with the biggest jump up the list from the previous year–number twelve to number two–and was the most "romantic" city in the country based on the February romance category list.
What should come as no surprise is that Cambridge, Massachusetts is the city whose readers bought the most books in the business and investing category, which can safely be assumed is the result of also being the home of Harvard University.
The top twenty list includes:
1. Alexandria, Va.
2. Knoxville, Tenn.
3. Miami, Fla.
4. Cambridge, Mass.
5. Orlando, Fla.
6. Ann Arbor, Mich.
7. Berkeley, Calif.
8. Cincinnati, Ohio
9. Columbia, S.C.
10. Pittsburgh, Penn.
11. St. Louis, Mo.
12. Salt Lake City, Utah
13. Seattle, Wash.
14. Vancouver, Wash.
15. Gainesville, Fla.
16. Atlanta, Ga.
17. Dayton, Ohio
18. Richmond, Va.
19. Clearwater, Fla.
20. Tallahassee, Fla.
"The results of our annual Most Well-Read Cities list is proof that people across the country are reading, and also that we're still seeing the popularity of Fifty Shades of Grey," said Sara Nelson, Editorial Director of Books and Kindle, in a press release. "It's fun for us to see facts like the citizens of Cambridge are buying the most books in the business category or that one of our favorite novels of 2012, Gone Girl, is the best-selling book in the Most Well-Read City, Alexandria."