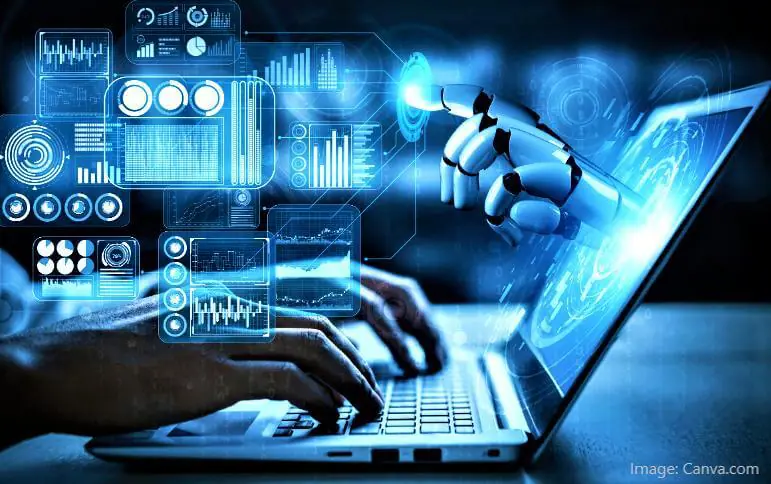 In April, The New York Times wrote a piece tracking the progress of a baby AI which learned from "reading" only Jane Austin Novels. The article states, "(AI's) are trained by going through mountains of internet text. In just an hour of training on a laptop, a language model can go from generating random characters to a very crude approximation of language." The article goes on to explain that, "Language models are a kind of universal mimic: They imitate whatever they've been trained on. With enough data… this imitation can become fairly uncanny, as ChatGPT and its peers have shown us."
Just like humans, AI's learn to read and write by studying other writers and through consuming different examples of prose and literature. In order to train AIs, books and historical conversations are fed into the systems to show the AI's examples of different styles of writing and ultimately, what's considered good and bad writing.
The Authors Guild, the oldest and largest professional organization for published writers in the US, has taken notice to this universal-mimic-training method. They are calling attention to the fact that much of that "text" being used to teach AI's are from original works. According to The Authors Guild, these books, scripts and articles are being used without consent, and since they are protected under copyright laws, this practice needs to be addressed.
On June 30th, The Authors Guild shared an open letter addressed to the various leaders and generators at the forefront of AI technology. Only 24 hours later, the letter has already been signed by a massive amount of authors, including; Kelley Armstrong, Benjamin Wallace, Suzanne Collins, Nora Roberts, J.D. Smith, Jaunique Sealey, and Margaret Atwood.
The letter is addressed to Sam Altman, CEO of OpenAI, Sundar Pichai, CEO of Alphabet, Mark Zuckerberg, CEO of Meta, Emad Mostaque, CEO of Stability AI and IBM's CEO, Arvind Krishna. The purpose of the correspondence is to request that these CEO's obtain consent, give credit, and provide compensation to the writers and creators of the copyrighted materials they are using in the training their AI's.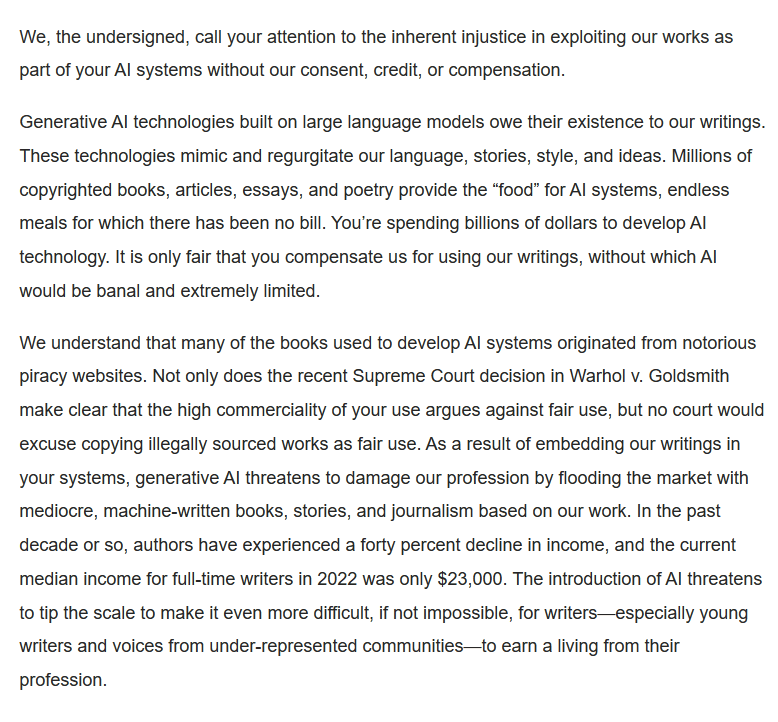 The letter continues and asks that the CEO's and their companies work to alleviate the damaging impact by taking 3 steps:
1. Obtain permission for use of our copyrighted material in your generative AI programs.
2. Compensate writers fairly for the past and ongoing use of our works in your generative AI programs.
3. Compensate writers fairly for the use of our works in AI output, whether or not the outputs are infringing under current law.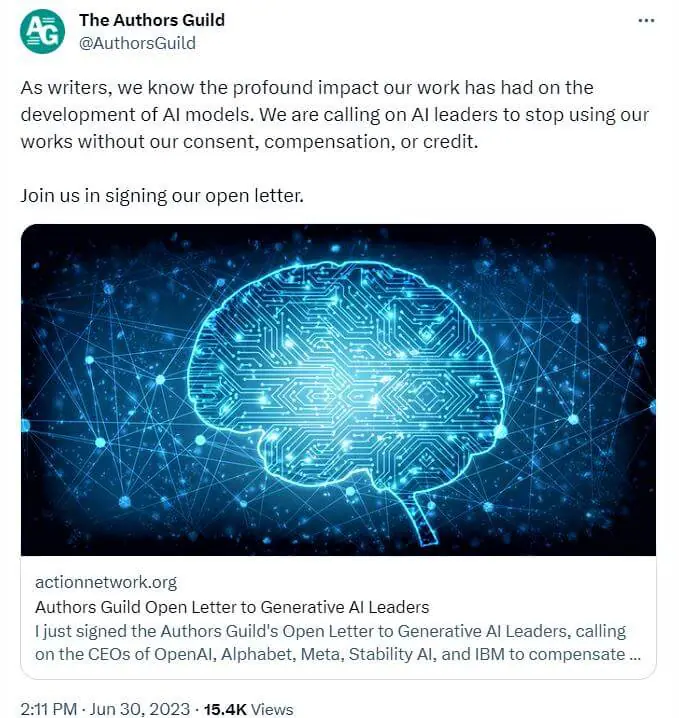 In related news, a lawsuit was just lauched against OpenAI alleging they are using pirated content for their training of ChatGPT. As reported by torrentfreak, "The proof for this claim is seemingly simple. The authors never gave OpenAI permission to use their works, yet ChatGPT can provide accurate summaries of their writings. This information must have come from somewhere."
Writers looking to add their name to the open letter can do so here.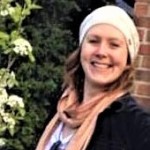 An avid book reader and proud library card holder, Angela is new to the world of e-Readers. She has a background in education, emergency response, fitness, loves to be in nature, travelling and exploring. With an honours science degree in anthropology, Angela also studied writing after graduation. She has contributed work to The London Free Press, The Gazette, The Londoner, Best Version Media, Lifeliner, and Citymedia.ca.