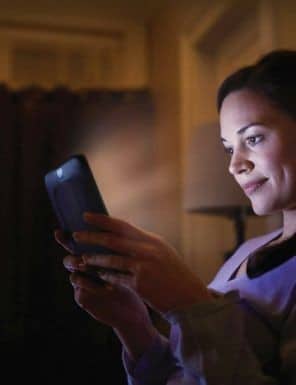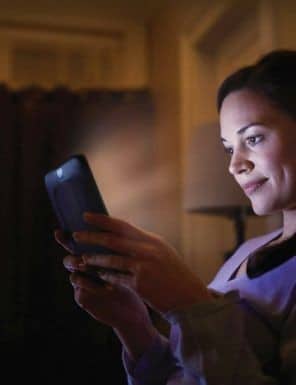 Barnes and Noble released its quarterly financial report which showed a decrease in the company's losses for the quarter. While the college division didn't fare well as it was a period of down time for universities, demand for the company's newest NOOK, the GlowLight backlit e-ink reader, meant consumers clamored for more e-readers than the retailer could keep in stock.
Some of the losses B&N posted can be attributed to the expense of developing the new technology, as well as the price adjustments on existing NOOK devices. Additionally, B&N is working on its partnership with Microsoft and there are undoubtedly investments in that project that will impact the retailer for the quarter.
According to a press release from B&N, "On April 30th, the company announced that it has formed a strategic partnership with Microsoft to form a new subsidiary, Newco, which is comprised of the company's NOOK digital and College businesses. The company continues to be actively engaged in the formation of Newco and is in the process of implementing the work necessary to complete the Microsoft transaction. The company expects the Microsoft transaction to close this Fall."
While the NOOK division losses increased by $6million and the College division losses increased by $2million, the retail earnings increased by 2% over the same quarter in the previous year for a total revenue of $1.1billion.
"During the first quarter, we continued to see improvement in both our rapidly growing NOOK business, which saw digital content sales increase 46% during the quarter, and at our bookstores, which continue to benefit from market consolidation and strong sales of the Fifty Shades series," said William Lynch, Chief Executive Officer of Barnes & Noble. "The growth in comps at retail and the continued strong growth of our digital content business, as well as increased cost management focus, were drivers in the business turning from an EBITDA loss last year to slightly positive EBITDA in the first quarter of this year. As announced yesterday, we are excited to expand our award winning NOOK digital bookstore and devices beyond the U.S. market and to work with U.K. retailers to bring millions of U.K. customers the best experience in digital reading."

Mercy Pilkington is a Senior Editor for Good e-Reader. She is also the CEO and founder of a hybrid publishing and consulting company.