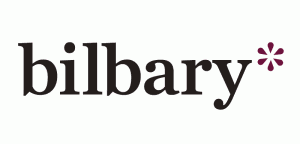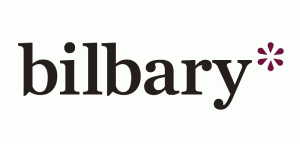 As the Frankfurt Book Fair takes place right now in Germany, industry watchers are waiting to see how a number of issues play out, specifically in the arena between traditional print and digital books. Tim Coates, founder of UK-based lending service Bilbary, spoke today on the current disappointing chasm between publishers and libraries.
"Ebook technology offers wonderful opportunities and the removal of books from libraries is the opposite of what should be happening. This is not the moment to be restricting their use in libraries. The connection from author to reader – the industry in which we all participate – now has possibilities that never existed. This is not the time to flounder and fail. This is not the time to give up on a generation and, because of our internal disputes, allow them to turn to film and the social media for their understanding of literature and culture. The responsibility is to a generation who will find e-reading on smart phones and as yet unseen devices to be perfectly normal part of their life and of their own education."
"The whole point of the ebook technology is that the world distribution and replication costs are nil. Denying libraries access to these ebooks will make them redundant very fast", he will continue. "We will actually close the libraries down by removing the oxygen from their lungs – but if we close the libraries by doing this – it is not hard to predict and believe that in only a few years, maybe a decade, we will have reduced the publishing market to a fraction of what it is now. We will destroy a large part of reading and with it, publishing, as more than half reading now takes place with books from libraries – a fact many publishers don't realise."
Coates included in his presentation how the rift in the industry that is not allowing for open support and cooperation between publishers and libraries will have a very definite negative financial impact on publishing and libraries as a whole.
"There is a fundamental crisis in the book industry. It has been festering for thirty or forty years when, with the advent of computer systems, the publishing and the library worlds became two separate endeavours. Libraries and publishers must dismantle the walls between them and work together to line the real and virtual shelves with a rich collection of both print and ebooks."

Mercy Pilkington is a Senior Editor for Good e-Reader. She is also the CEO and founder of a hybrid publishing and consulting company.