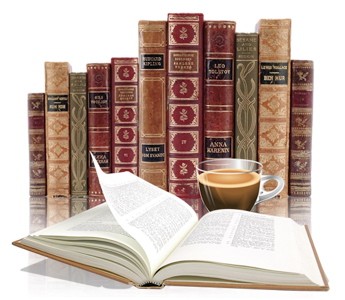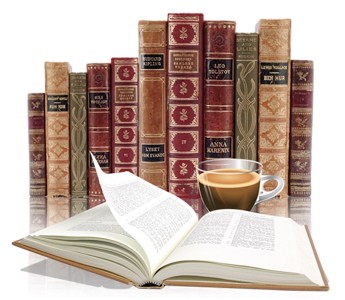 Many devotees of digital reading have found and enjoyed the freedom of ebook reading almost literally anywhere, and on nearly any type of device. Some fans of simplicity have invested a small amount in purchasing a dedicated e-reader device and have found that it meets their needs. Other consumers have gone in for a more expensive tablet PC to handle a wide variety of electronic tasks, and rely on free apps to read ebooks from Amazon or Barnes and Noble, for example.
But despite the popularity of reading on an iPad, either through the downloadable apps or through the iBookstore, that same easy transition to reading on a desktop computer has so far been denied to Mac Book users. Until now.
Adam Engst and Peter Lewis, themselves a publisher and software developer respectively, have collaborated on a new app called Bookle that allows Mac Book users to download and read EPUB ebooks. There's only one problem: it isn't compatible with DRM-protected ebooks.
Steven Sande of TUAW.com posted a review of the app that explains why it is so limited. Essentially, the goal of Bookle's creators was to get a desktop ereading app on the market quickly. And in the rush to get it to the Mac Book app store, it's also designed without any plans for an upgrade to include DRM ebooks.
If you can get past the limitations in reading content, Sande's review of the app seems fairly positive. It is text-to-speech enabled, a plus for audio read-aloud when staring at a screen just isn't ideal. It also holds your place when the book is closed, a widely popular feature common to most ereading apps and devices.
Otherwise, Bookle seems to be a no-frills ereader app without a search feature or the capability to annotate selections or highlight parts of the text. And at its $9.99 price, it may be more money than consumers want to spend on a low-end product. However, it's an excellent jumping off point that fills a need that is currently unavailable to Mac Book users.
Mercy Pilkington is a Senior Editor for Good e-Reader. She is also the CEO and founder of a hybrid publishing and consulting company.