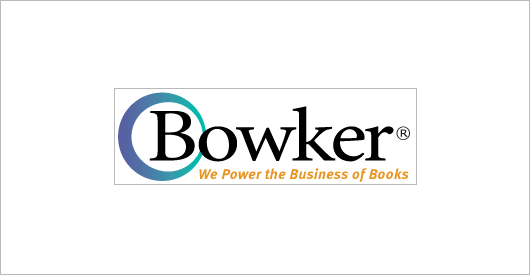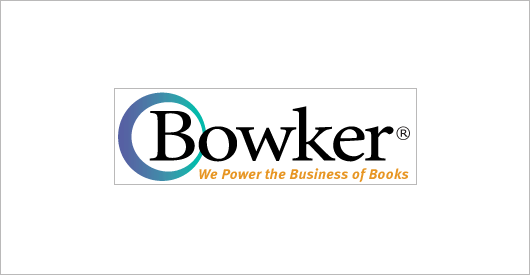 At last week's SelfPub BookExpo, R. R. Bowker was on hand and provided valuable information to attendees in both a panel and in the distribution of the information that Bowker works diligently to make available to the entire publishing industry.
"It was a highly engaging panel," said Kelly Gallagher, VP of Publishing Services at R. R. Bowker. "It's always illuminating for authors to really get a snapshot of what is transpiring in the industry. The things that the self-publishers have been trying to get a grasp on was at the core of the discussion. It was a really engaged discussion on what is the value proposition a publisher can offer today."
One of the keys to the discussion was Gallagher's thoughts on the role of print-vs-digital, an issue that usually brings up as many questions as it does answers. Gallagher feels that print from self-publishing will be important, but it will be based on the genre. A self-published author who writes romance probably won't benefit from the addition of print editions to her work, while authors of biographies, cook books, and business books may still want to invest in print editions as those books are still highly valued on paper.
"Ebooks haven't saturated that portion of the market significantly, and those print books become your calling cards," continued Gallagher. "It really depends on the kind of book you're publishing."
Bowker wasn't only at the SelfPub BookExpo providing insight to indie authors, but also to answer questions on features it has collaborated on, such as BookStats, a consortium of the American Association of Publishers (AAP) and the Book Industry Study Group. Gallagher describes BookStats as a "holistic attempt at defining the size and scope of the industry."
"Before, the two groups put out their own sets of numbers and methodology, and they were very different in their estimates of the size of the industry," explains Gallagher. "Last year, they created a joint cooperative to come out with a single set of numbers. They had some very clear directives and goals, such as developing an expansive set of data and making something new and creative in the area of researching the numbers with an online tool set."
Bowker won the contract to make the data and tool set, and what came out of it was essentially a whole new methodology. With data from nearly 2000 publishers, BookStats is a whole new tool that anyone can subscribe to, not just publishers. So who would benefit from this data?
"Everybody should know what the size, shape, and movement of the industry looks like. Authors really ought to know what's going on in the marketplace, and retailers need to know where consumers are moving."
More information on these tools can be found at PubTrackOnline.com, BookConsumer.net, and BISG.org.

Mercy Pilkington is a Senior Editor for Good e-Reader. She is also the CEO and founder of a hybrid publishing and consulting company.