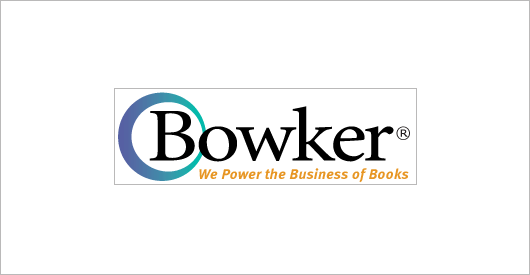 In order for any industry or sector to not only survive but to move forward, there is vital data that must be collected in order to evaluate the effectiveness of the industry as a whole. For so many aspects of the book publishing industry, from traditional print publishing on a large scale down to self-published authors of ebooks, a lot of the information about consumer preferences and sales can mean the difference between success and failure.
Bowker, a company that has released some vital reports on studies conducted across various aspects of the publishing industry, spoke to GoodEReader at Digital Book World about the staggering growth of ebooks in the market, the metadata requirements that help a reading audience find the books that are being produced, and the overall buying and reading preferences of consumers. Kelly Gallagher, VP of Publishing Workflow Solutions for Bowker, was on hand as a speaker on a number of issues that Bowker has studied as they pertain to publishing.
"We provide research on consumers and book sales, and anything else that really our industry needs to know in order to better perform and to publish the things that consumers want," explained Gallagher. He went on to explain the concept behind the 2011 launch of BookStats and how that information can pertain to both authors and publishers.
"We begin to see that the industry is much larger and…the goal with Bookstats is to help quantify…the overall size of the industry. Today it's all about the metadata, the search and discovery, especially in the digital world. It's critical."
Mercy Pilkington is a Senior Editor for Good e-Reader. She is also the CEO and founder of a hybrid publishing and consulting company.